Brands we work with - Absolute Sounds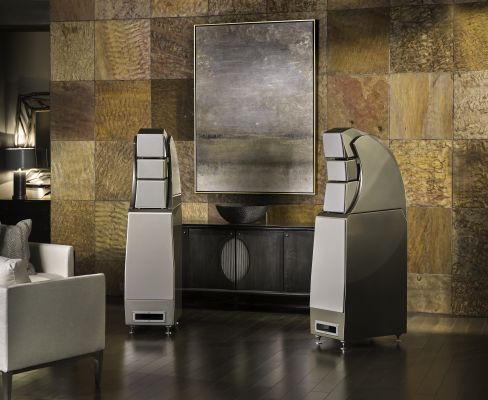 Absolute Sounds is the UK's premier importer of high-quality hi-fi and home cinema equipment. The company was formed in 1979 by Ricardo Franssovici, who left a successful career in the music industry to become one of the world's leading hi-fi entrepreneurs. Ricardo's burning desire has always been to give UK-based music fans the opportunity to experience audio at the highest level, cherry-picking the very best components from around the globe to deliver a "hi-fi boutique" overflowing with highly covetable, high-performance products.
Like the finest watches and most prestigious motorcars, these brands deliver finely tuned, supremely engineered products that simply ooze desirability. Quite simply, if you are seeking the world's best hi-fi and home cinema equipment, Absolute Sounds is your first port of call.
Please see individual brands for press releases and hi-res images.
Press contact: tim@hashstar.co.uk