Brands we work with - Canton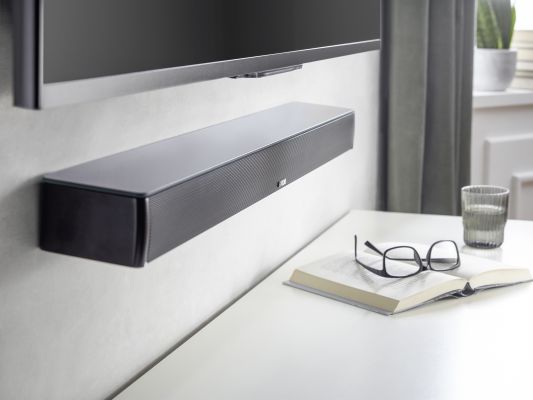 Based in Weilrod, near Frankfurt, Canton is one of Germany's foremost manufacturers of high-performance loudspeakers. The company was formed in 1972 by four hi-fi enthusiasts, one of whom – Günther Seitz – is the company's CEO, 47 years on. Canton has been responsible for several milestones throughout its history, including the world's first sub/sat speaker system in 1979 and pioneering work in the field of digital loudspeakers in the 1990s. This century, the company has developed a number of advanced materials for drive unit diaphragms, including a ceramic-tungsten and titanium hybrid. Though well-known for its high-end stereo loudspeakers, a significant portion of Canton's turnover during the last 20 years has been generated by home cinema speaker solutions, including its highly respected, multi-award-winning soundbars and soundbases.
Press contact: tim@hashstar.co.uk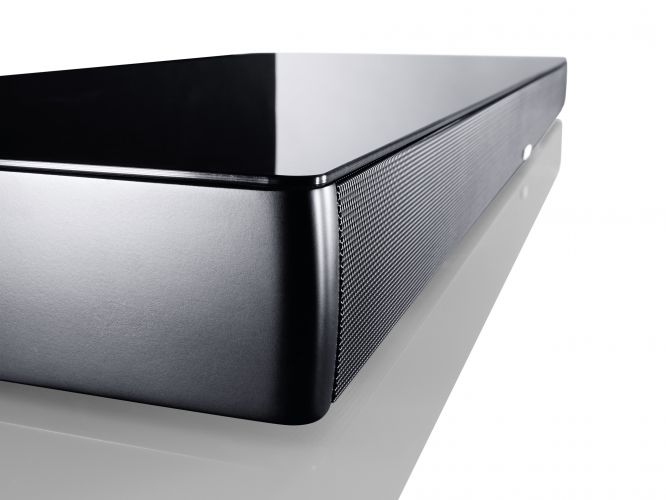 Canton DM76 and DM101
Simple to set up and a pleasure to use, Canton's latest soundbase models transform big-screen TV sound with exhilarating power and clarity.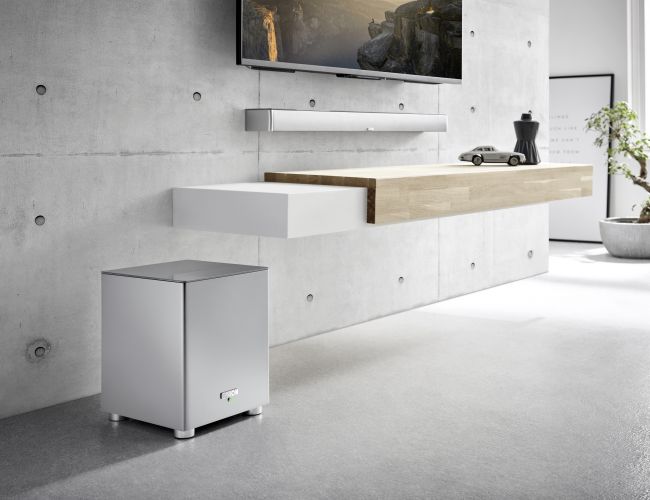 Canton Smart Soundbar 10
Canton's latest sleek, feature-packed soundbar delivers Dolby Atmos cinema sound, multi-room connectivity and music streaming via Wi-Fi and Bluetooth.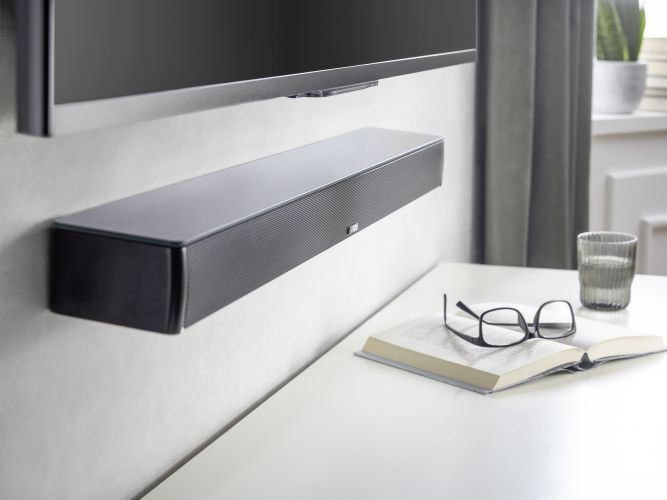 Canton Smart Soundbar 9
New-generation Canton soundbar is a wireless multi-room marvel as well as a superior sonic star.