Brands we work with - Copland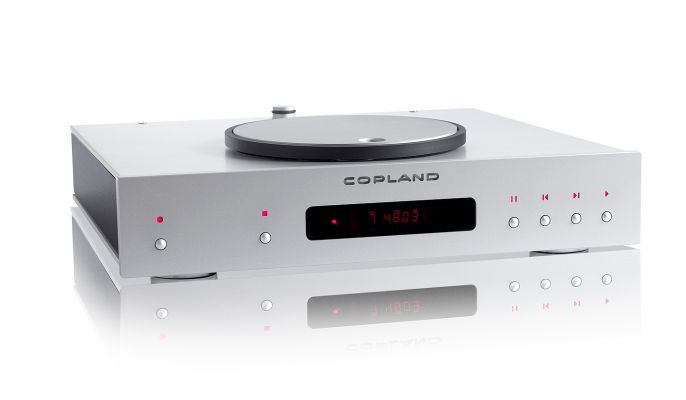 Danish brand Copland makes high-end hi-fi equipment that also happens to be refreshingly affordable. The combination of wonderfully engaging musicality and crisp, cool Scandi design has resulted in a steady stream of awards for products like the CDA 823 CD player, CTA 405 amplifier and DAC 215 DAC/headphone amp – all products that firmly put the music first.
Press contact: tim@hashstar.co.uk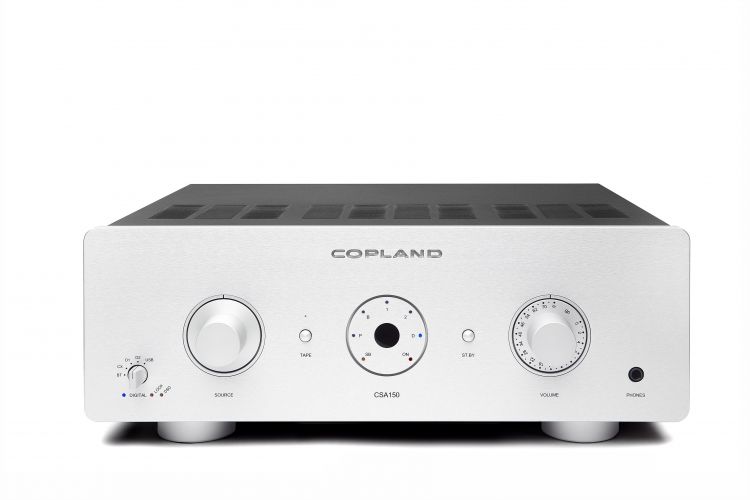 Copland CSA150
Hybrid integrated amplifier
£4,988
Denmark's finest exponent of the audio arts releases the top model in its new CSA line of valve/solid-state hybrid integrated amplifiers.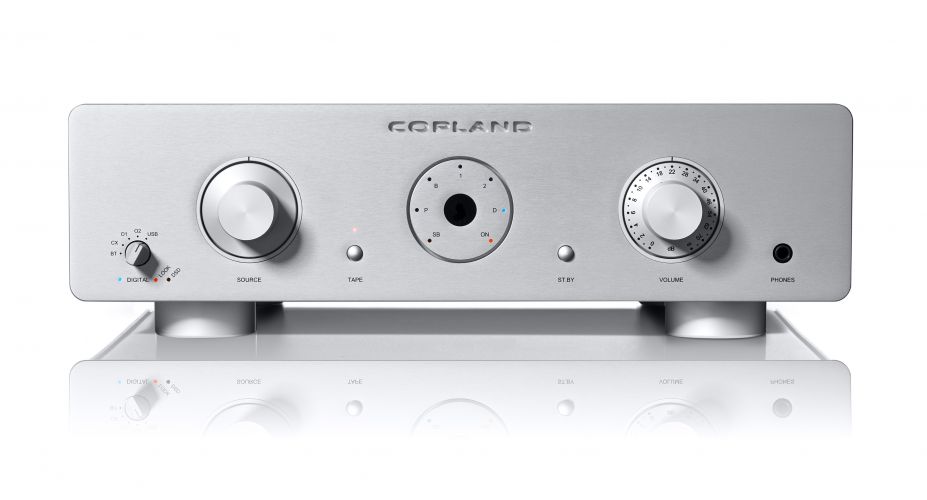 Copland CSA100
Integrated Amplifier
£3,498
New CSA100 integrated amplifier from the High Kings of Danish audio delivers an ingenious fusion of valve and solid-state circuit design to truly deliver the best of both worlds.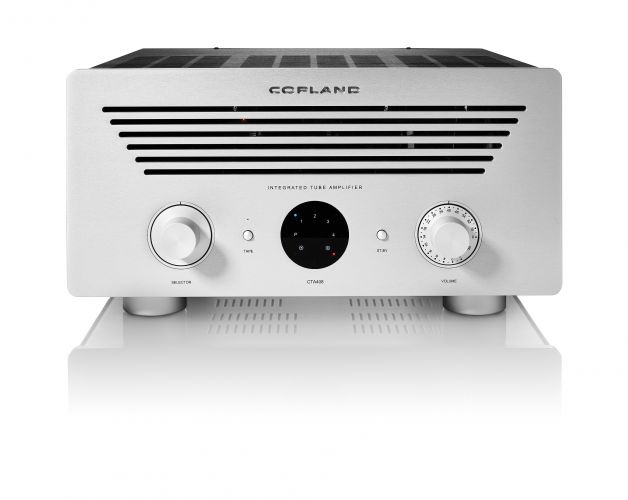 Copland CTA408
Integrated valve amplifier
£6,398
Here at last! Long-awaited new integrated amp with KT150 valves from the High Kings of Danish audio
Copland DAC 215
DAC/valve headphone amp
£1,998
Long-awaited DAC/valve headphone amp from the High Kings of Danish audio – now available!