Brands we work with - Dan D'Agostino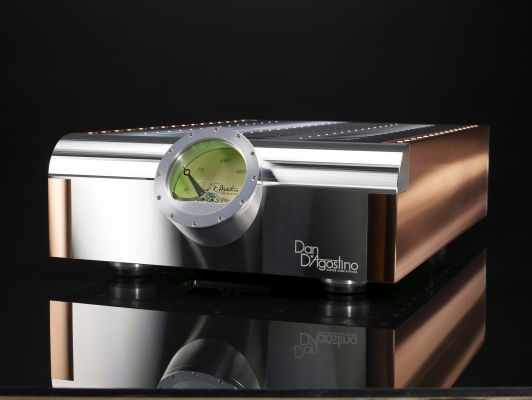 Krell's legendary founder now develops extraordinary amplifiers under his own name, notable for their exemplary built quality, spectacular sound and signature front-mounted meters, the style of which is inspired by fine Swiss watches. The use of copper in the casework is not merely to create a distinctive aesthetic; copper conducts heat at 91 times the speed of aluminium, enabling Dan D'Agostino amps to deliver lashings of power despite their relatively compact size.
Press contact: tim@hashstar.co.uk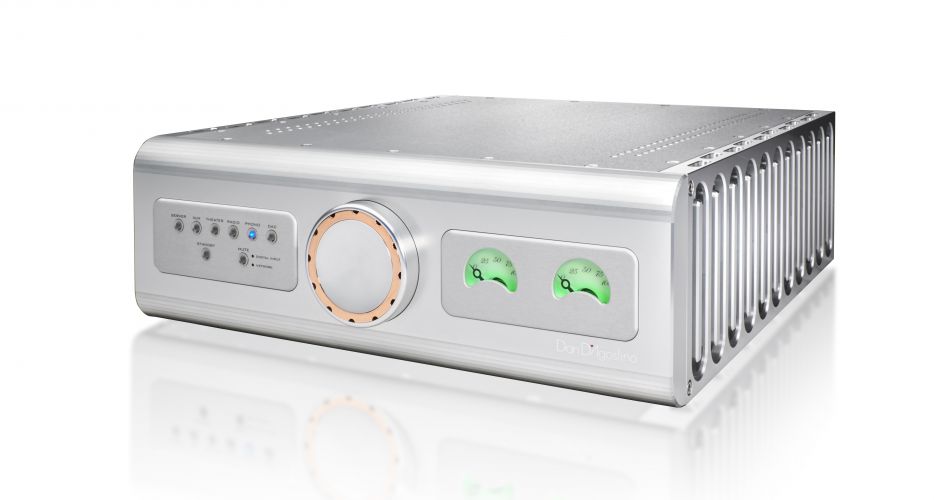 Dan D'Agostino Progression Integrated Amplifier
Integrated stereo amplifier with optional digital streaming
From £18,500 (optional digital module and phono stage at additional cost)
Long-awaited integrated amp combines state-of-the-art music streaming with all the power and finesse expected of a signature product from the world's most revered creator of high-end amplifiers.