Brands we work with - dCS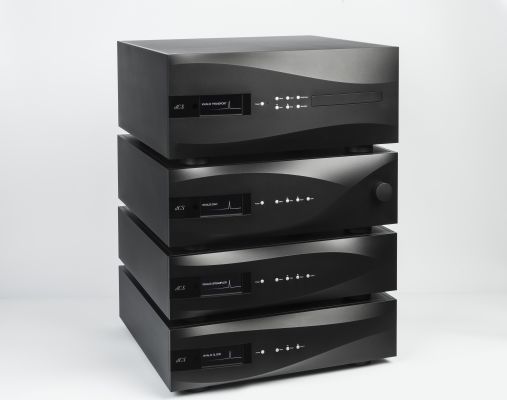 Based near Cambridge, dCS is a world leader in digital audio replay systems for domestic and professional use. The company is widely acknowledged to have pushed the digital audio performance envelope as a result of its many proprietary technologies, most famously the dCS Ring DAC™ – a shining example of British technological ingenuity. Today, dCS has three main product lines – Debussy, Rossini and Vivaldi – each designed from the ground up to represent the pinnacle of digital audio performance. The company's DAC technologies are truly unique, utilising proprietary hardware and software in place of ubiquitous, off-the-shelf chip solutions. A modular design approach delivers a clear upgrade path, allowing dCS owners to update their state-of-the-art digital playback systems as technology progresses, and all the company's products are hand-built in the UK.
Press contact: tim@hashstar.co.uk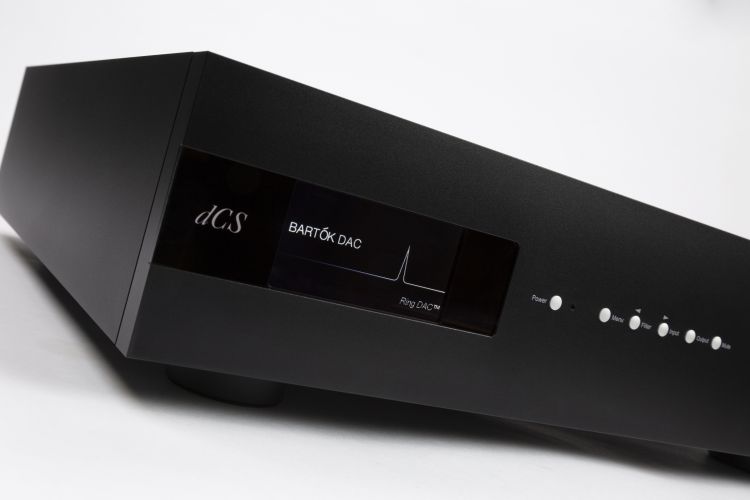 dCS Mosaic
Music streaming platform
Free to dCS customers
British digital audio pioneer launches Mosaic, a powerful new music streaming platform for all current dCS streaming products.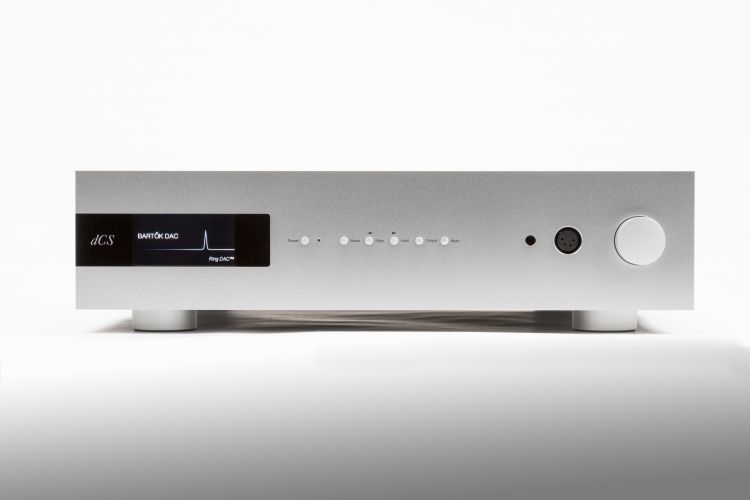 dCS Bartók
Upsampling network DAC
£9,999 or £11,999 with integrated Class A headphone amp
British digital audio pioneer launches state-of-the-art upsampling network DAC, available with or without integrated Class A headphone amp.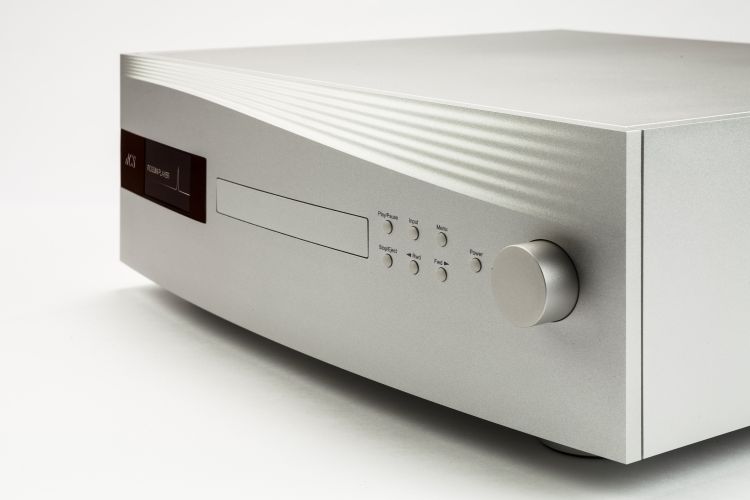 dCS launches MQA support
MQA, the digital audio technology that makes hi-res streaming a reality, comes to dCS components via a major software update. This unique implementation of MQA is the only way to unlock its full sonic potential.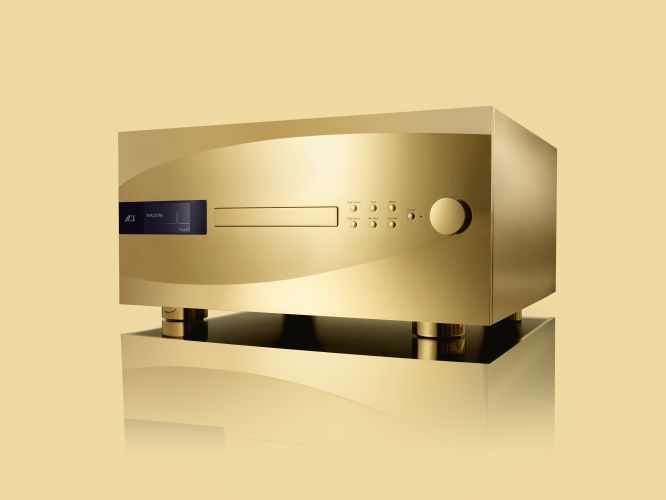 dCS Vivaldi One
SACD/CD player, DAC, streamer
From £55,000
British digital audio pioneer dCS launches Vivaldi One – the distillation of 30 years of groundbreaking research and development, available in 24-carat gold!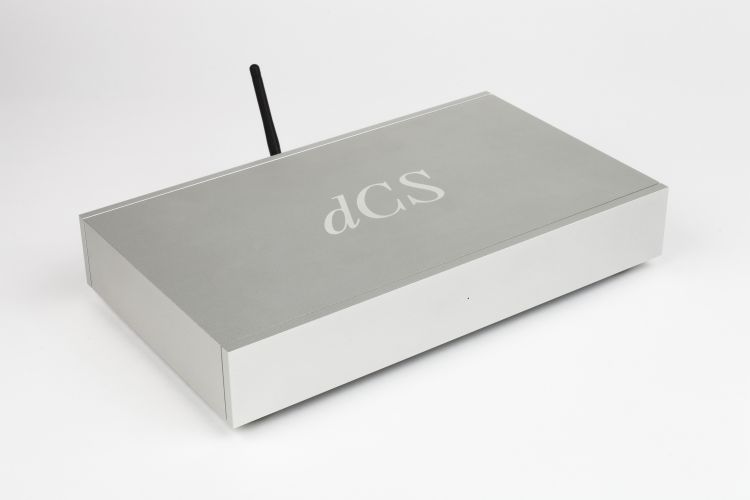 Network Bridge
Network streaming device
£3,250
British digital audio pioneer delivers the perfect hi-res interface between your digital music library and your hi-fi system.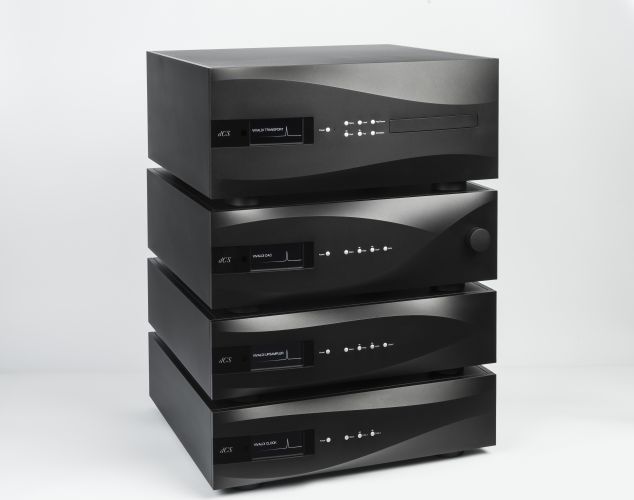 Absolute Sounds to distribute dCS
Pioneering British digital audio manufacturer partners with the UK's leading distributor of high-performance audio equipment