Brands we work with - EAT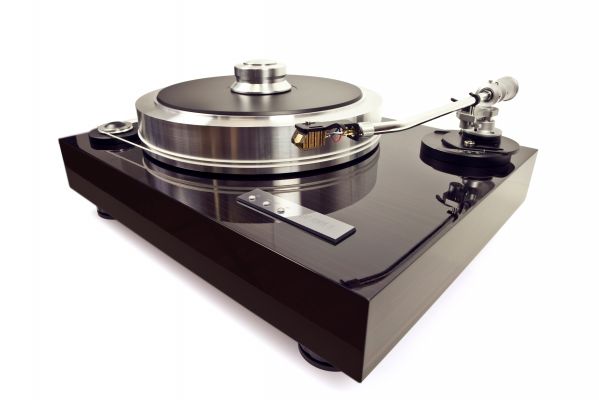 Founded by Jozefina Lichtenegger, EAT (European Audio Team) manufacturers magnificent turntables that benefit from the company's close association with Pro-ject – the world's largest specialist turntable manufacturer. While taking advantage of Pro-ject's excellent manufacturing facilities, EAT turntables deliver even higher specifications in terms of materials used, build quality and performance. EAT makes top-quality valves (for valve amps) and other associated accessories, too.
Press contact: tim@hashstar.co.uk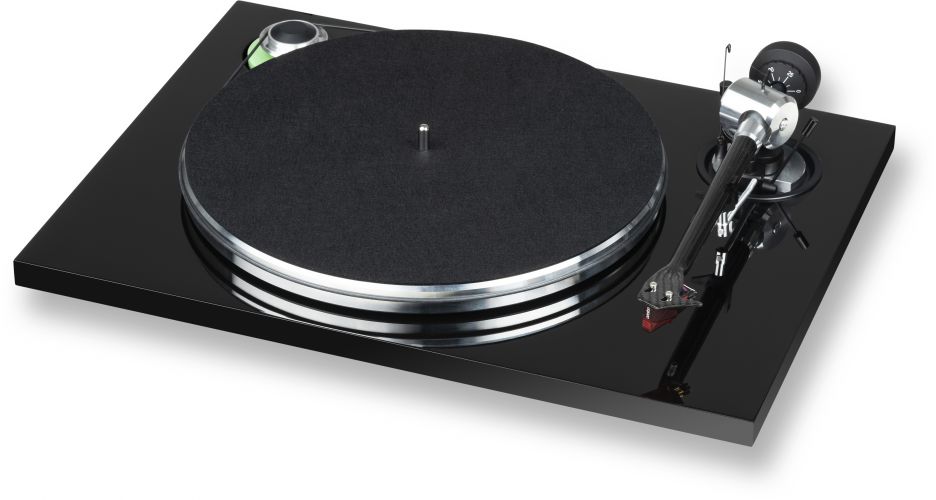 EAT Prelude
Turntable
£999 (inc. tonearm and Ortofon 2M Red cartridge)
Prelude is EAT's first turntable below £1000, with a simple, elegant and highly effective design drawing on elements from the company's more costly, highly acclaimed decks.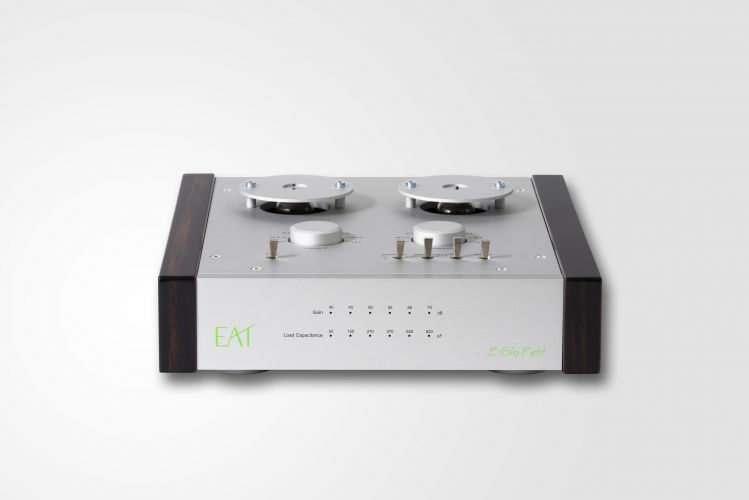 EAT E-Glo Petit
Valve-hybrid phono stage
£1249
E-Glo Petit is the latest – and smallest – of three EAT E-Glo valve-based phono preamplifiers, its hybrid design delivering a wonderfully fluid and communicative sound with any high-quality turntable.