Brands we work with - PrimaLuna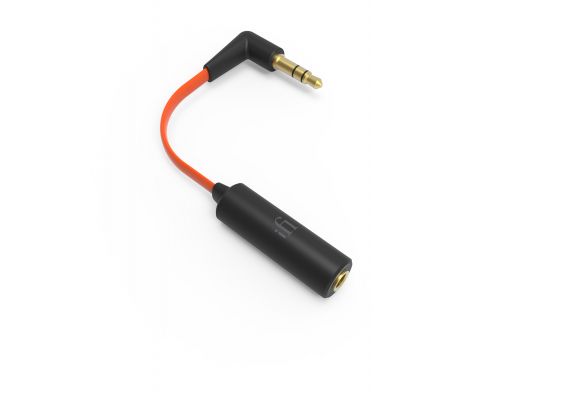 High-quality valve-based amplification has a smooth, organic quality that ordinary solid-state amps can't match; yet for many people the price tags can seem prohibitively high. PrimaLuna amps are designed to bring this magical, effusive sound quality to a more affordable price point, without compromising on build quality or performance. Clever features like PrimaLuna's Adaptive AutoBias circuitry – which makes it easy to switch valves without the amp breaking stride – add further value, ensuring PrimaLuna products are the epitome of 'affordable high-end' audio.
Press contact: tim@hashstar.co.uk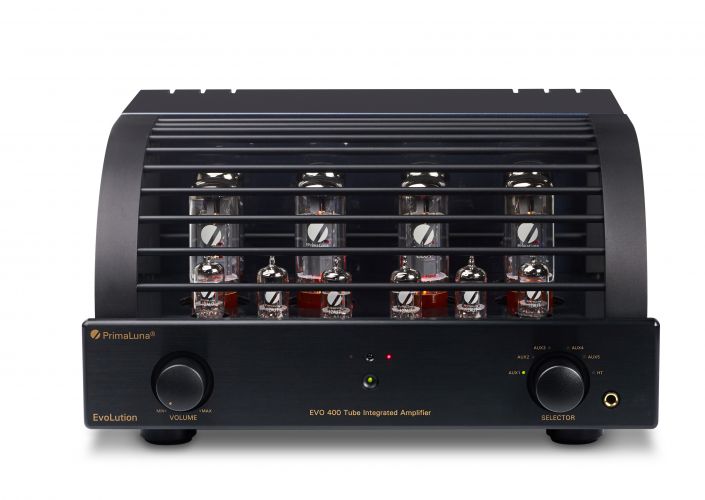 PrimaLuna EvoLution Series
Valve-based audio component range
From £2,198 to £4,598
PrimaLuna upgrades its entire range with 13 new models – the EvoLution Series.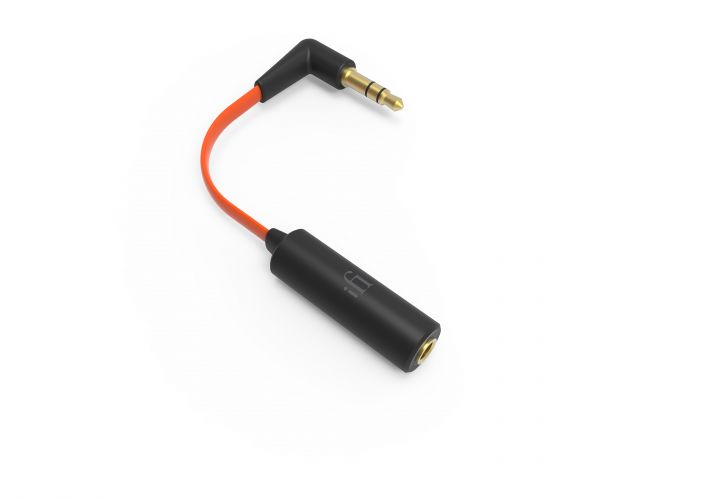 PrimaLuna ProLogue Eight
Valve amp specialist PrimaLuna has created an extraordinary CD player at an extraordinary price.