Brands we work with - Audio Research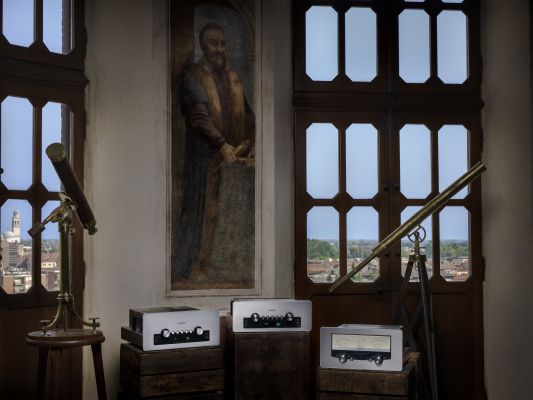 The most revered manufacturer of valve amplifiers in the world, Audio Research is based in Minnesota, USA. Its portfolio mixes pure valve-based products with hybrid valve and solid-state designs, combining a fabulously free and fluid musical style with thoroughly engaging dynamic thrust. Alongside its deep and diverse range of integrated, pre and power amp designs, Audio Research also makes some of the most highly acclaimed CD players and DACs on the planet – pure audio brilliance, no less.
Press contact: tim@hashstar.co.uk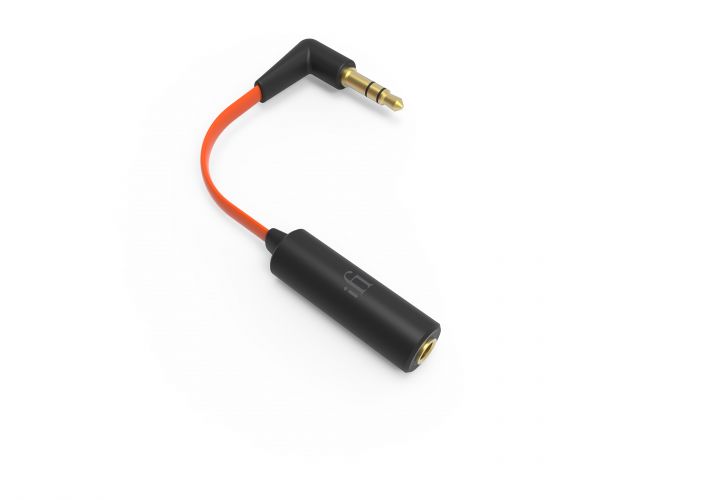 Reference 80S
Stereo valve power amplifier
£14,998
The American gods of valve-based audio extend the awesome design and performance of the Reference 160M and 160S power amplifiers to a lower price level – please welcome the Reference 80S.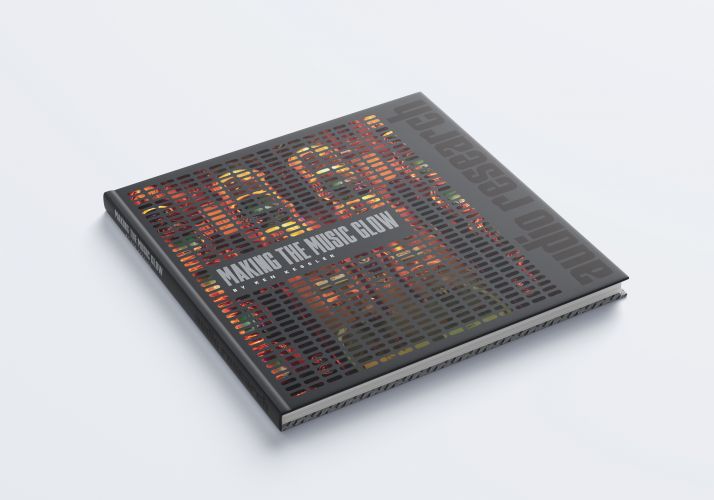 Audio Research: Making the Music Glow
50th Anniversary Book
£125
Luxurious new book commemorates the first 50 years of the American luminaries of valve-based audio.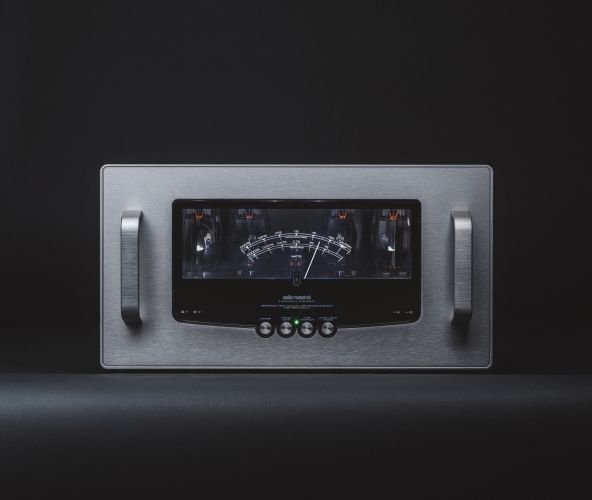 Audio Research Reference 160M
Valve monoblock amplifier
£28.998
Stunning new power amp from the American gods of valve-based audio – with a sound as transparent as its power meter.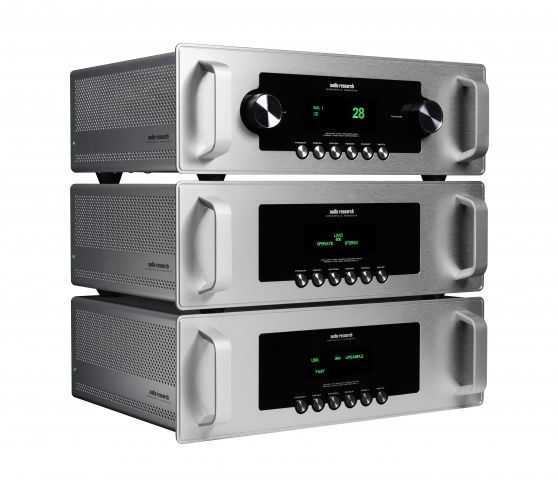 Audio Research Foundation Series
DAC, preamplifier and phono stage
£7,498 per component
The American masters of valve-based audio launch the Foundation Series with three new components: preamplifier, phono stage and DAC.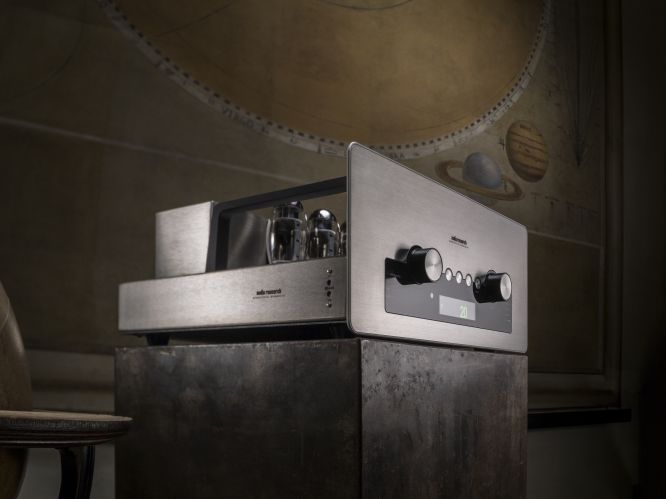 Audio Research GSi75
Integrated valve amplifier
£14,500
Awesome integrated valve amp joins the Minnesotan maestros' magnificent G-Series, engineered without compromise to make the most of both analogue and digital sources.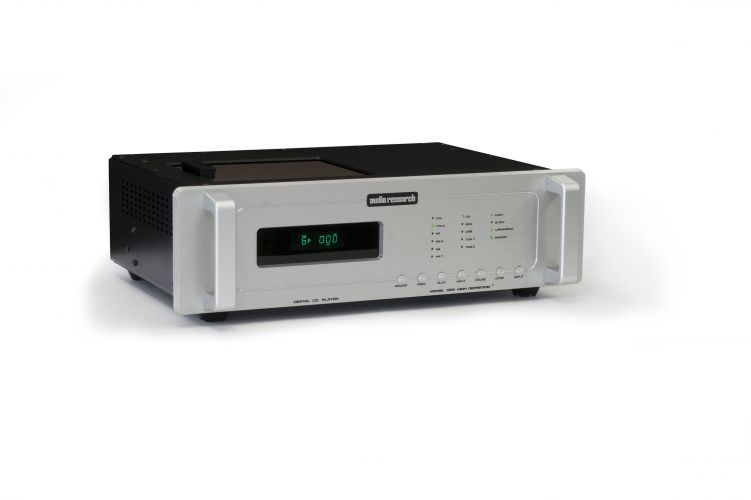 Audio Research CD6
New CD player/DAC from Minnesota's sonic maestros trickles down tech from the flagship Reference CD9 to deliver an exceptionally transparent, dynamic and musical performance.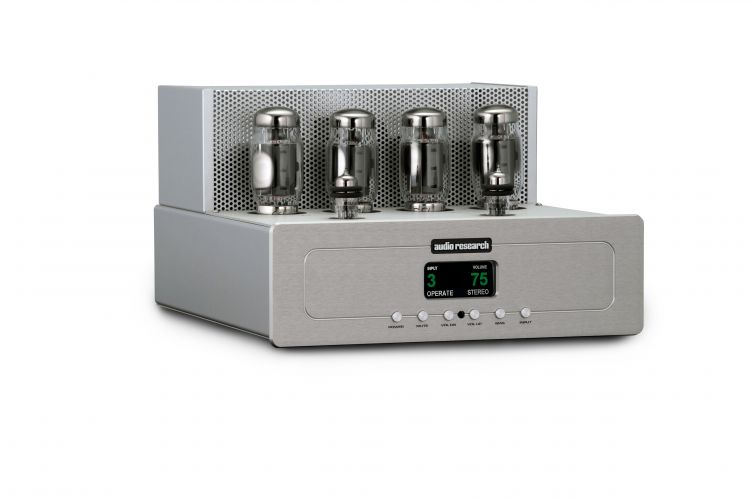 Audio Research VSi75
Integrated valve amplifier
£7,498
Latest integrated amplifier from the American kings of valve-based audio sports smart new design and technology trickled down from the revered Reference 75 power amp.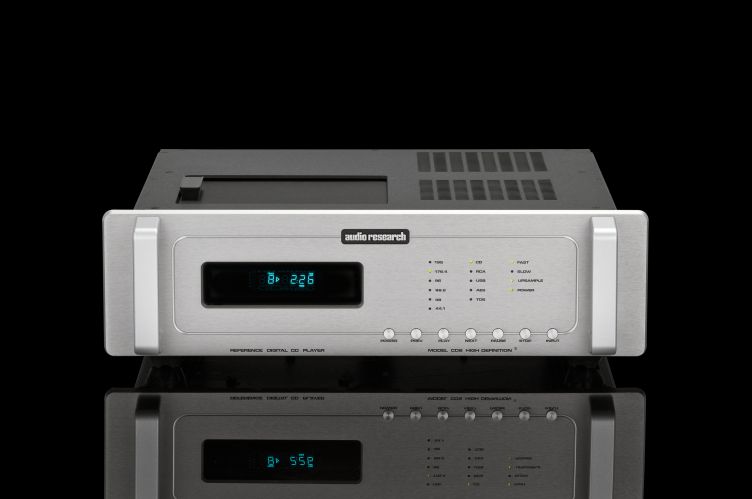 Audio Research Reference CD9
CD Player and DAC
£11,995
The Reference CD8 by Audio Research was hailed as one of the best-sounding CD players on the planet. Now comes the Reference CD9 CD-DAC – taking digital audio playback to a whole new level.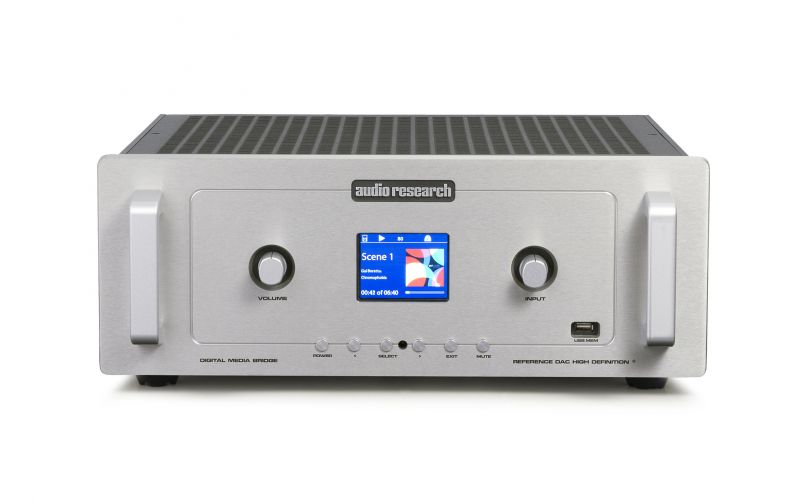 Audio Research Reference DAC 'Digital Media Bridge'
Fusing the latest Wi-Fi-enabled digital tech and Audio Research's universally lauded valve-based audio circuitry, the new Reference DAC Digital Media Bridge makes all forms of digital music sound sensational.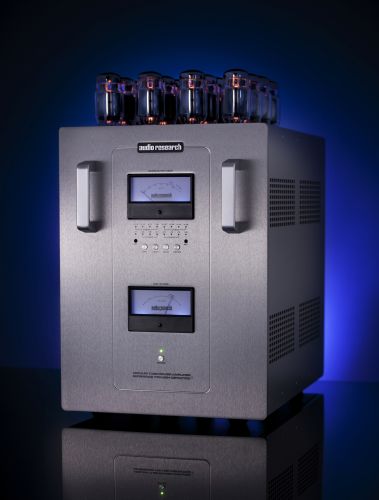 Audio Research Reference 750
Monobloc valve power amplifier
£55,000 per pair
American kings of valve technology unleash awesome flagship power amplifier – 16 vacuum tubes per unit deliver 750W of pure valve power to each speaker.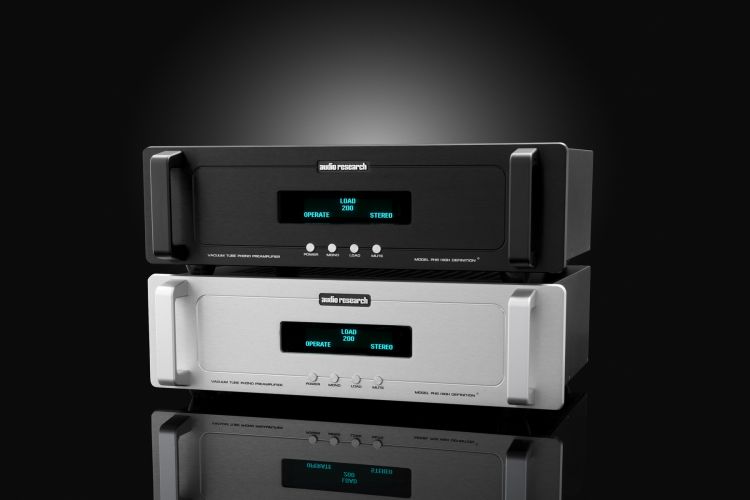 Audio Research PH8
Phono Preamplifier
£6,298
The latest phono preamplifier from Audio Research – one of the world's finest manufacturers of high-performance audio equipment – elevates LP playback to a new level