Brands we work with - IsoTek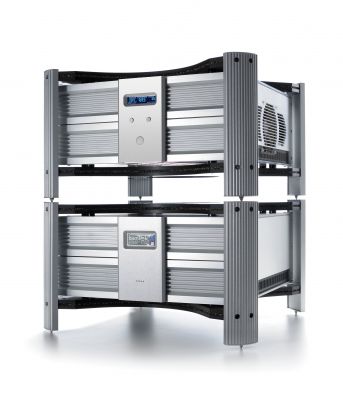 IsoTek specialises in clean-power products for hi-fi and home cinema systems. Formed in 2001, the company has rapidly become a world leader in mains conditioning, developing a wide range of innovative, award-winning products that form complete solutions to suit every pocket. IsoTek's unique, proprietary technologies enable its products to make significant improvements in sound and picture quality while protecting components from spikes and surges in the mains supply.
We are currently involved in content creation for IsoTek. UK press enquiries should be directed to David Denyer PR.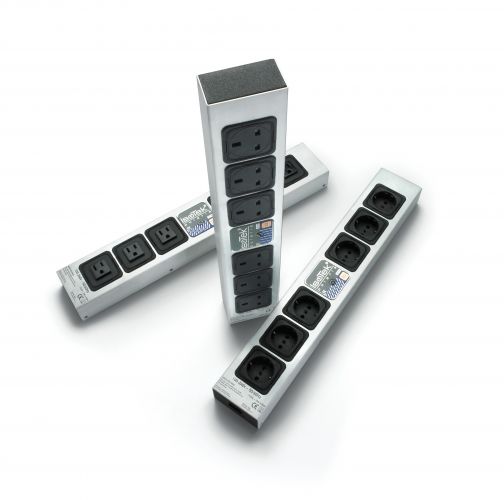 IsoTek Discovery Series
Entry-Level Power Optimisation Range
EVO3 Polaris £249.95; EVO3 Mini Mira £194.95; EVO3 Premier £79.95
Three products form the backbone of IsoTek's new Discovery series – the affordable way to discover the benefits of first-class power optimisation for audio and AV systems.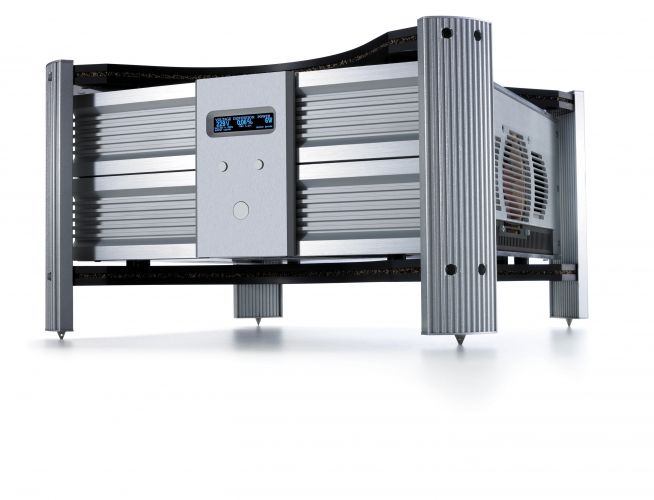 IsoTek Genesis
Dual-cell mains sine wave generator
£12,995
Introducing the Genesis from IsoTek – the first dual-cell mains generation device for high-performance audio systems that creates an entirely new, fully optimised mains sine wave.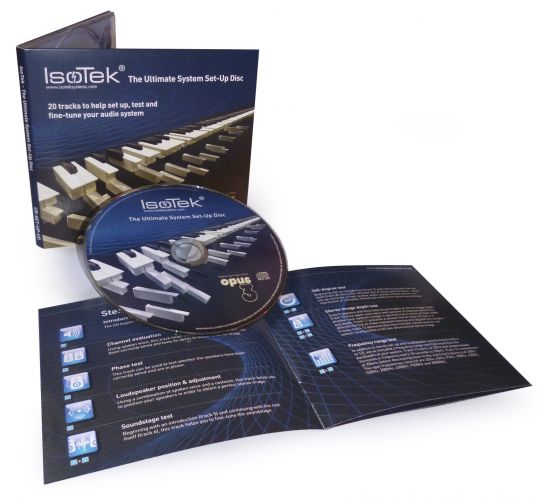 The Ultimate System Set-Up Disc
IsoTek's new CD helps music fans to optimise their audio systems.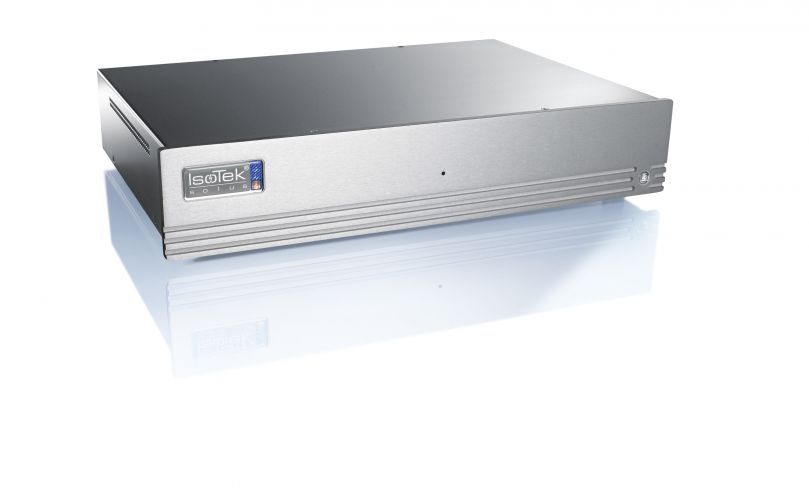 IsoTek EVO3 Solus
Full system power conditioner
£595
IsoTek's popular Solus power conditioner for audio systems is upgraded to EVO3 status.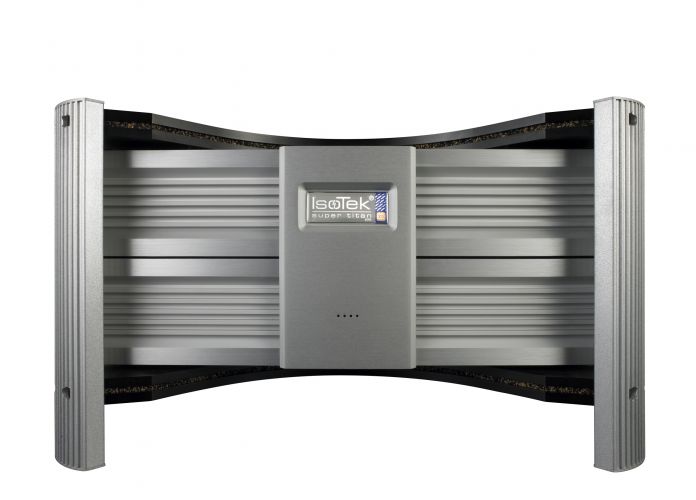 IsoTek Super Titan
High-current mains conditioning unit
£5,995
Designed specifically for high-current applications, IsoTek's Super Titan is the ultimate power conditioner for high-end audio systems.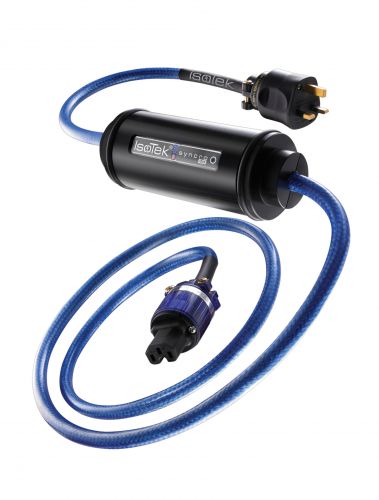 IsoTek Syncro
IsoTek's new top-of-the-range power cable for audio systems incorporates unique performance-enhancing electronics.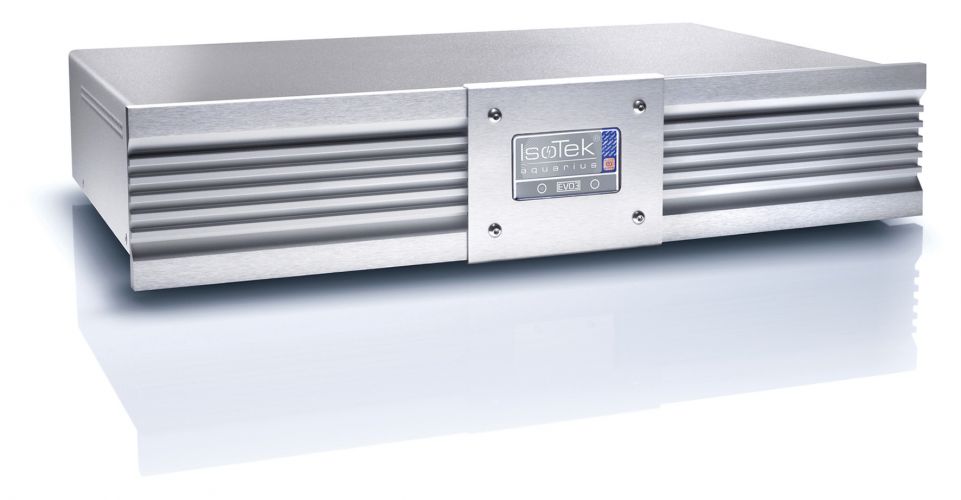 IsoTek Aquarius
Six-Way Power Conditioner
£795
The heir to the Mini Sub's throne enhances the performance of audio systems with even greater clarity and focus.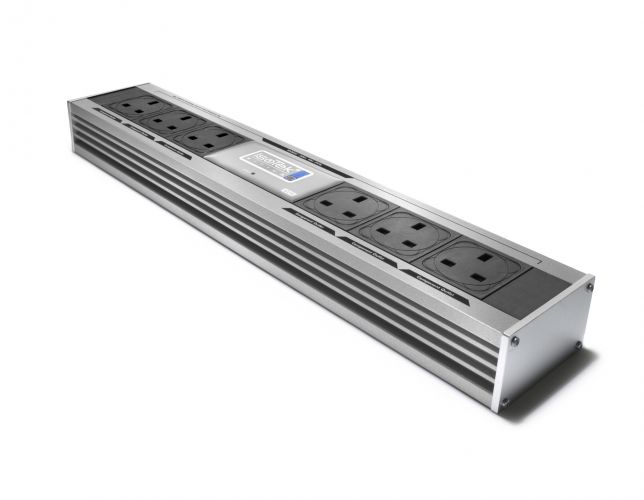 IsoTek Sirius
Six-way power strip for audio systems
£250
IsoTek has unveiled its latest weapon in the fight to rid our hi-fi systems of a poor-quality mains electricity supply – the Sirius.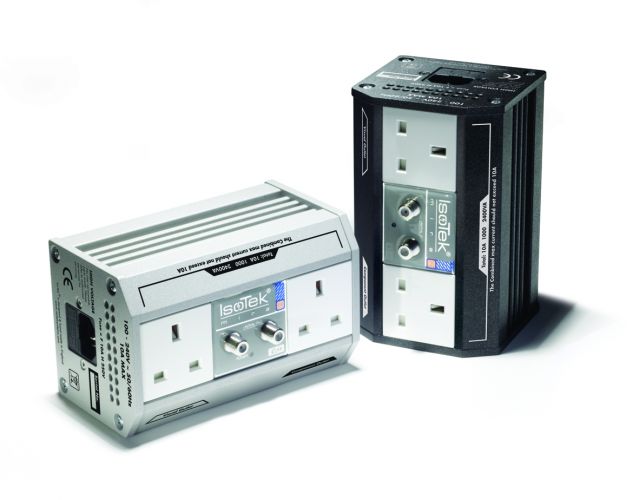 IsoTek Mira
Improved picture quality and an extended product lifespan are two of the key benefits delivered by IsoTek's amazing new Mira mains filter.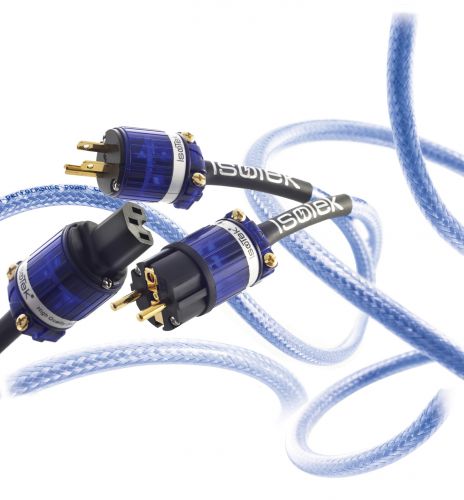 IsoTek Premium, Elite, Optimum and Supreme
Hi-fi power cables
£60 to £195
Much lauded by the critics, IsoTek's specialised mains cables for hi-fi and home cinema equipment have been upgraded to deliver even better performance.