Brands we work with - Magico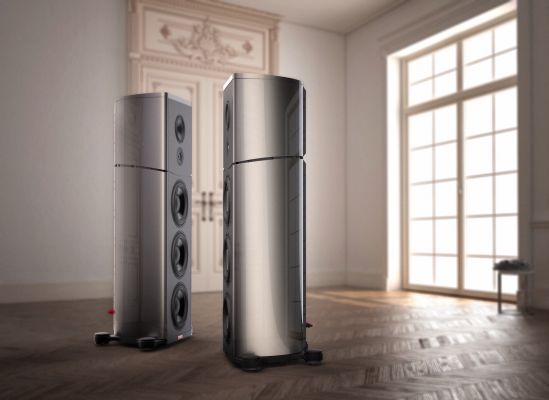 Although Magico is a relatively recent addition to the ranks of high-end speaker brands available in the UK, the San Francisco-based company has built itself an awesome reputation among those in the know. Its impeccably engineered speakers incorporate unique 'Nano-Tec' drive units with carbon-fibre nanotubes, culminating in cones that are amazingly strong yet light, forming a perfect piston throughout their entire operating range. These drive units are combined with top-quality ring-radiator tweeters and extreme attention to detail throughout every aspect of the speakers' construction, thereby creating transducers of exceptional fidelity, from deepest bass to uppermost treble, and everything in-between.
Press contact: tim@hashstar.co.uk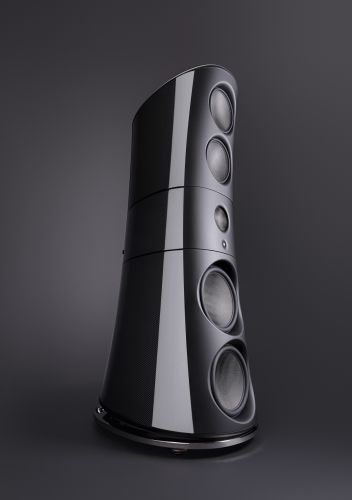 Magico M9
Loudspeakers
£840,000 per pair
New flagship from Californian ultra-high-end loudspeaker specialist Magico presents the absolute pinnacle of acoustic engineering.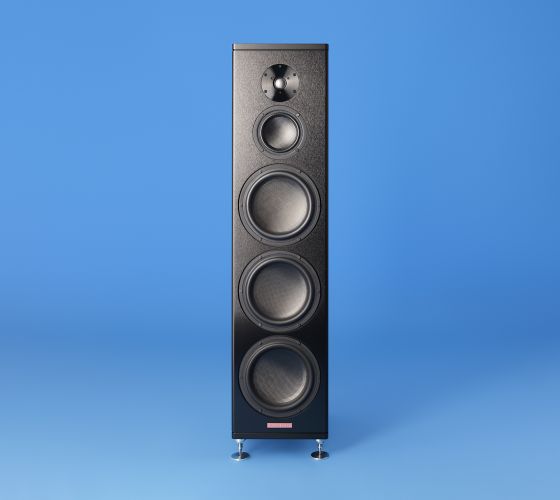 Magico A5
New floorstander tops Californian ultra-high-end loudspeaker specialist's most affordable range, featuring Graphene Nano-Tec bass and midrange cones, a beryllium tweeter and the latest version of Magico's renowned Elliptical Symmetry Crossover network.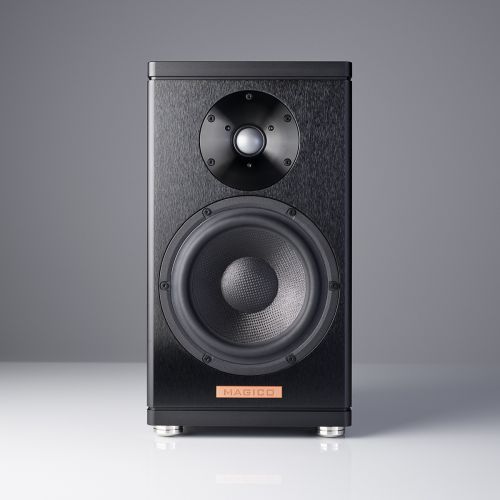 Magico A1
Standmount speakers
£8,888 per pair
California's hugely admired ultra-high-end speaker manufacturer announces a new addition to its most affordable range.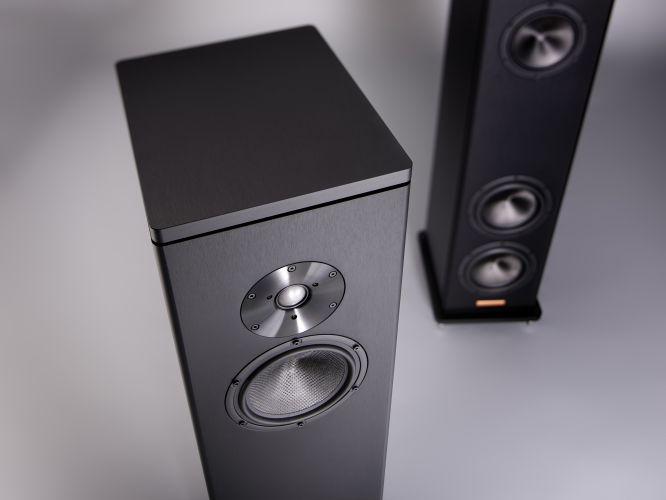 Magico A3
Introducing the A3: the 'affordable' speaker by Magico, this millennium's most highly acclaimed ultra-high-end loudspeaker brand.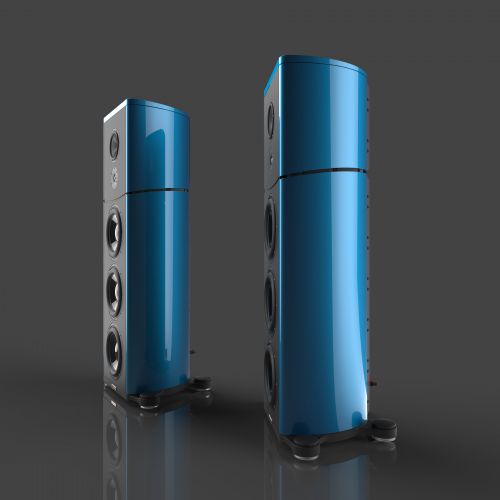 Magico
Californian speaker specialist Magico unveils its latest ultra-high-end loudspeaker – the S7, the new flagship in Magico's 'entry-level' S Series.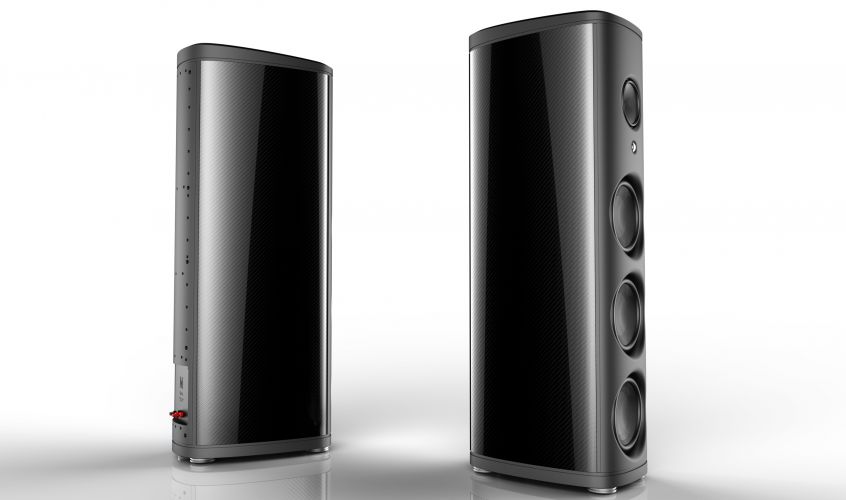 Magico M Project
Loudspeakers
£130,000 per pair
In celebration of its 10th anniversary, Californian speaker specialist Magico announces M Project: a very special limited-edition speaker drawing upon all the elements that have earned the company a peerless reputation in the world of high-end loudspeakers.