Brands we work with - Sonus faber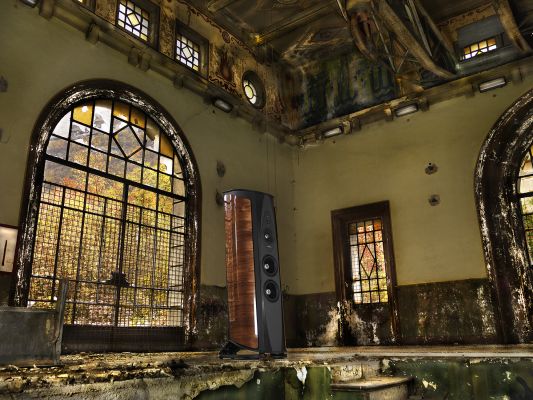 No company offers a more stunning embodiment of 'luxury hi-fi' than Sonus faber. Hand-crafted in Vicenza, Italy, its speakers are regarded by many music lovers as the ultimate in aspirational audio design, combining beautiful real-wood cabinets with impeccable standards of fit and finish, alongside luxurious touches like lacquer and leather. Since the early 1980s, Sonus Faber has done more to evolve high-quality loudspeaker design away from dull, slab-sided boxes than any other manufacturer. And yet, all this style would be worthless without a performance to match. Thankfully, the way Sonus faber speakers make music is sensuous, seductive and sublime – in fact, every bit as captivating as the impeccably crafted stringed instruments that inspire them.
Press contact: tim@hashstar.co.uk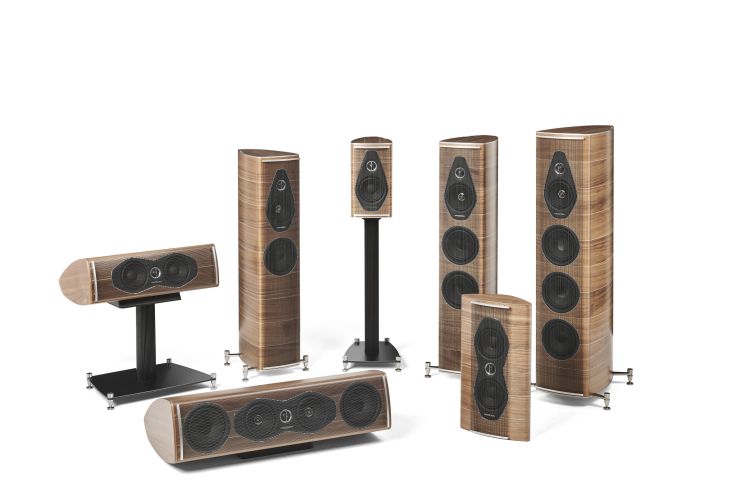 Sonus faber Olympica Nova collection
Loudspeaker range
£3,500 to £14,900
The Olympica Nova collection epitomises classic Italian craftsmanship fused with leading-edge acoustic engineering – a perfect marriage of form and function, culminating in speakers as effortlessly pleasing to the eye as they are to the ear.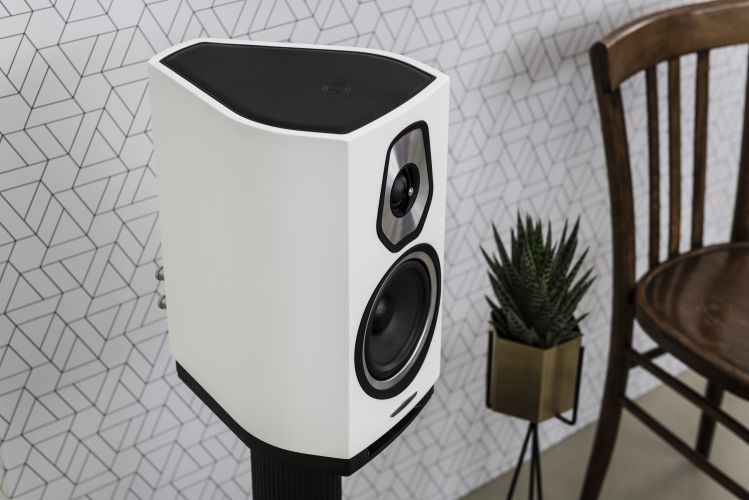 Sonus faber Sonetto Collection
Loudspeaker range
From £950 to £5,698
Loudspeaker maestro Sonus Faber reveals its latest luxurious loudspeaker collection, with prices ranging from £950 to £5,698.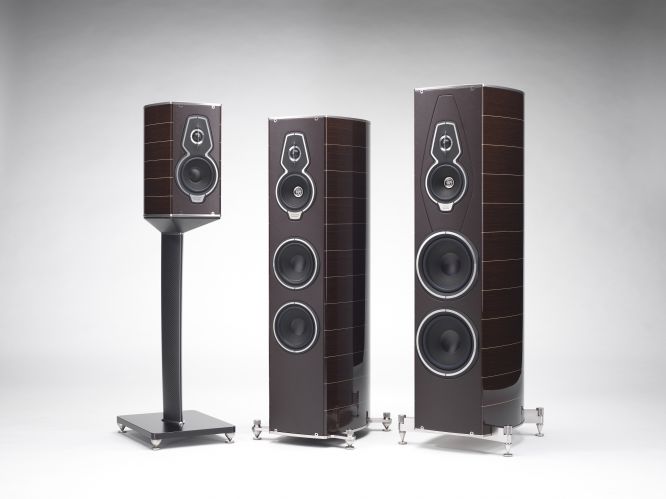 Sonus faber Homage Tradition Collection
Loudspeakers
From £13,600 to £23,500 per pair
Sonus faber's Homage Tradition collection comprises three models – Guarneri Tradition, Sarafino Tradition and Amati Tradition – each as finely crafted as the priceless stringed instruments that inspired them.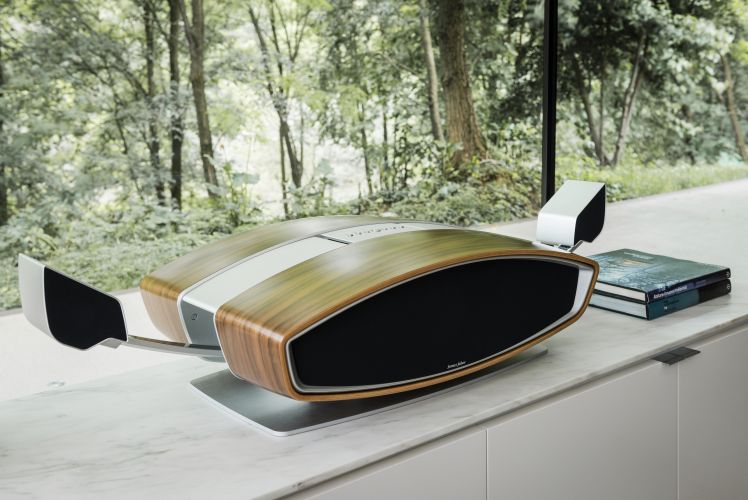 Sonus Faber Sf16
Wireless music streaming system
£9,900
Italian loudspeaker maestro reveals extraordinary wireless music streaming system.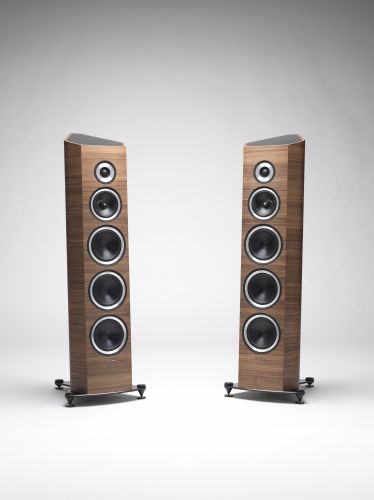 Sonus faber Venere S
Signature loudspeaker
£3,798 per pair
Sonus faber's latest creation takes the template developed for the Venere range and elevates it to new levels, with a host of upgrades to deliver the perfect fusion of aesthetic elegance and exceptional sound.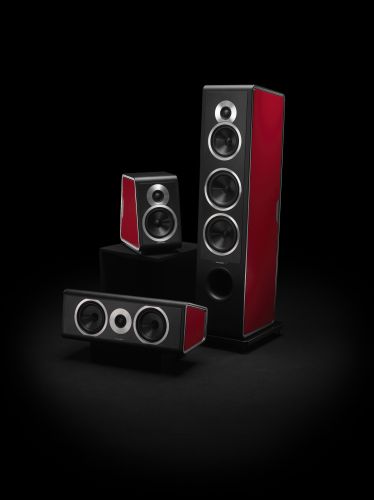 Sonus faber Chameleon
Loudspeaker range
£430 - £1670
Sonus faber's latest collection comprises three models, each handmade in Italy and wrapped in leather, with interchangeable side panels in a range of vibrant colours.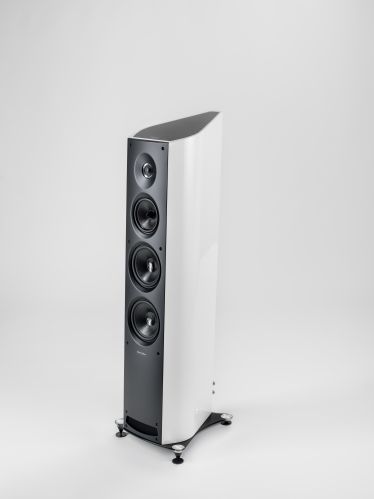 Sonus faber Venere 3.0
Loudspeakers
£2,898 per pair
From the historic town of Vicenza, Italy, a new top-of-the-range floorstanding speaker joins the Venere line – delivering Sonus faber's exceptional quality at more affordable price points.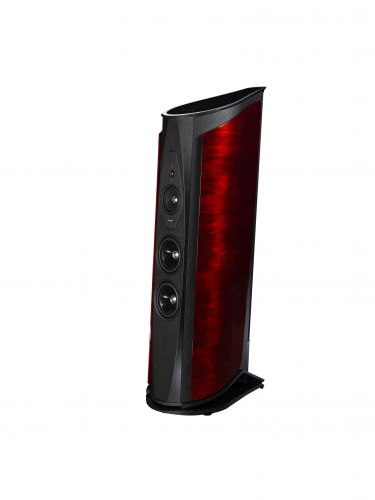 Sonus Faber Aida
Floorstanding loudspeakers
£79,000
Stunning Italian loudspeakers deliver exceptional sound through innovative technology and superior craftsmanship.