Brands we work with - Meters Music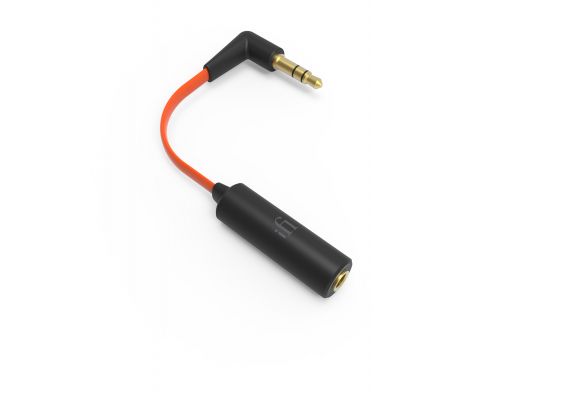 Meters Music is a new lifestyle audio brand, created by the sound experts at Ashdown Engineering, makers of bass guitar amplifiers for legions of the world's biggest bands and artists. With the likes of U2, The Foo Fighters, Biffy Clyro and many other huge artists hooked on using Ashdown bass amps, who better to deliver the music to your ears than a company whose products are featured on the records themselves, an actual part of the tunes you love? Meters headphones feature the Ashdown Engineering patented VU meters, lending a stylish touch of studio cool to their robust and elegant design. And with a sound developed by the team behind some of the world's greatest bass tones, Meters Music headphones are the perfect products for the music lover's lifestyle.
Press contact: dominic@hashstar.co.uk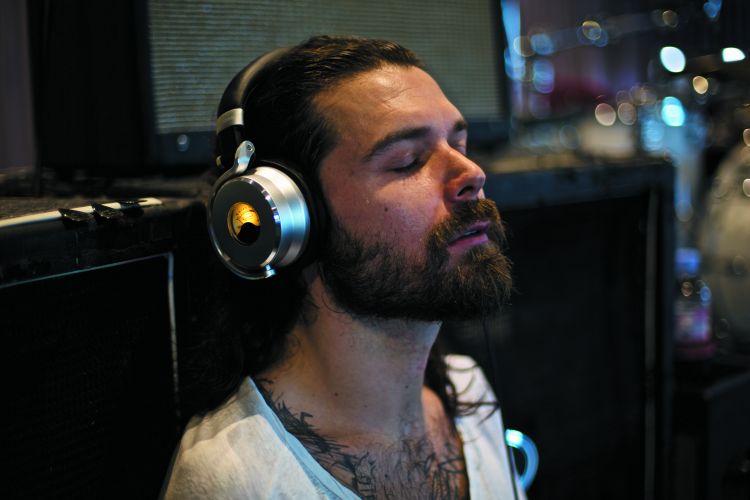 Music industry luminaries line up to sing praises of young UK audio brand
Young British consumer electronics brand Meters Music receives a major boost from a growing army of music-industry luminaries who are queuing up to praise the audio quality of the young brand's headphones.
Meters M-Ears Bluetooth
Wireless in-ear headphones
£99.99
Meters Music, the British music and audio innovator, introduces the new M-Ears Bluetooth headphones, a compact and stylish pair of wireless in-ear headphones with sound performance designed with Adam Clayton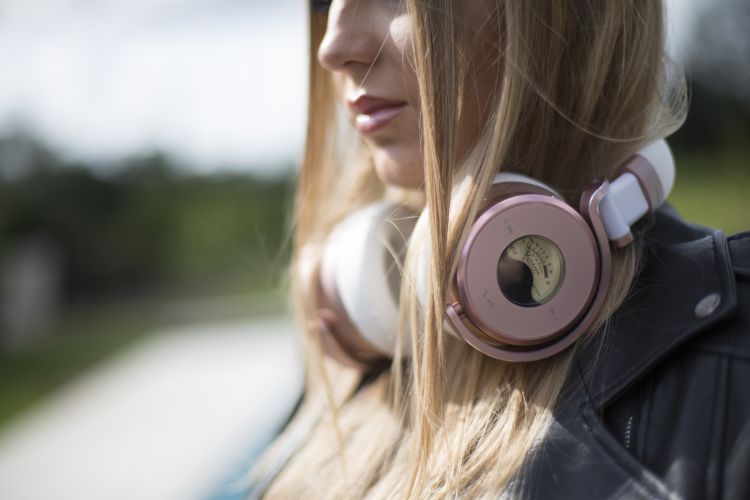 Meters OV-1B
Wireless Bluetooth Noise-cancelling Headphones
£329
Meters OV-1B features both wireless AptX HD Bluetooth technology, and high-quality Active Noise-Cancelling (ANC), creating both optimal ease-of-use and state-of-the-art sound performance.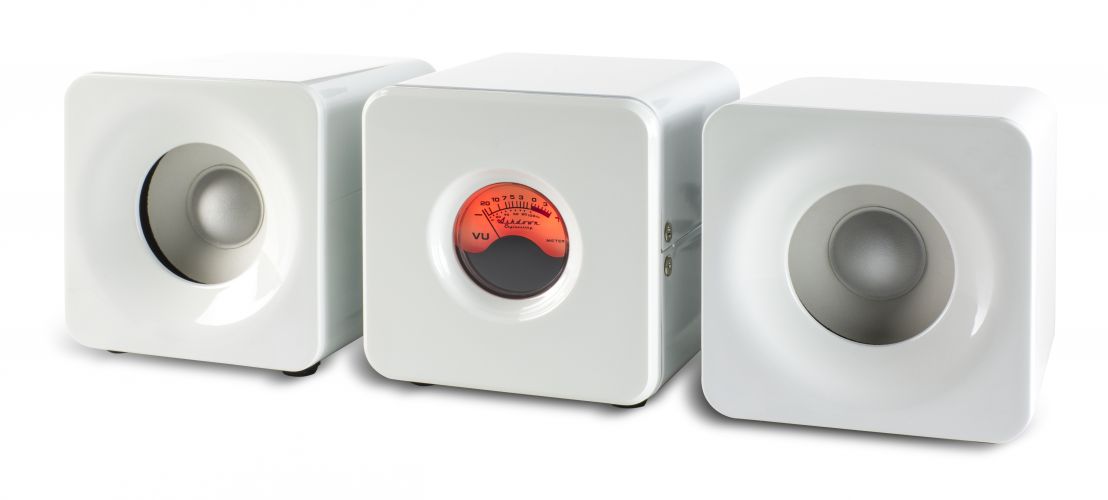 Meters Music introduces the Meters Cubed wireless speaker system
Wireless speaker system
£199
Meters Music, the British music and audio innovator, introduces Meters Cubed, a sleek and stylish desktop wireless speaker system that combines a highly compact design with a powerful sound performance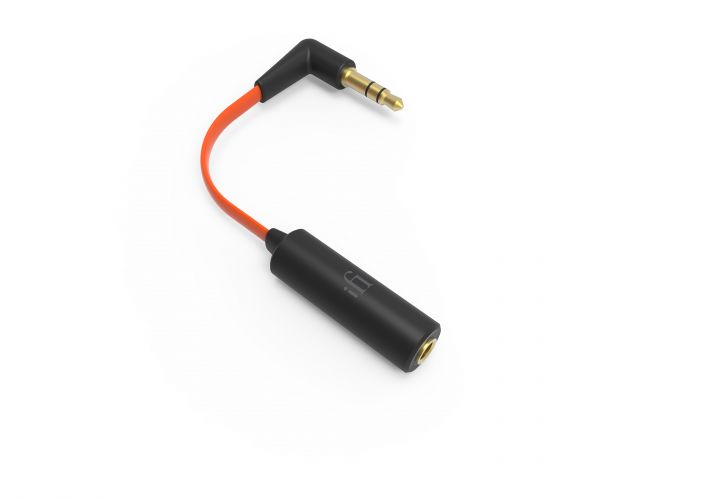 Meters launches 'M-Ears' – created in collaboration with U2's Adam Clayton
British music and sound specialists, Meters Music, have announced the launch of the new M-Ears in-ear headphones, created in collaboration with U2 bassist Adam Clayton.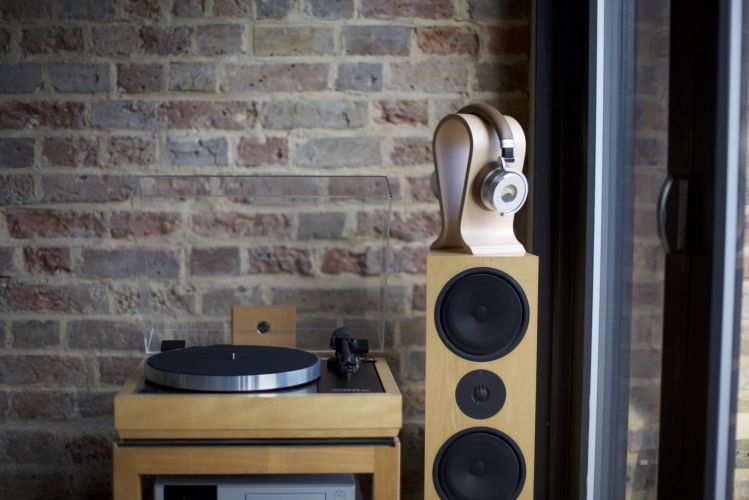 Exertis Unlimited named exclusive UK distributor for Meters Music audio range
Audio brand Meters Music has named Exertis Unlimited, leading distributor of technology products for the B2B, mobile and retail markets, as the exclusive UK distributor for its new audio range.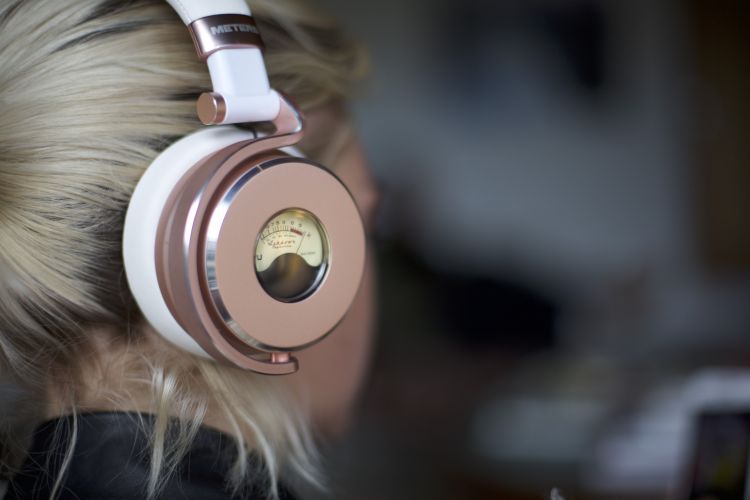 Meters Launch OV-1 headphones with built-in VU meters
Today at CES 2017, new consumer audio brand Meters Music kicks off the roll-out of its ambitious raft of home audio devices with the launch of the stunning OV-1 headphones.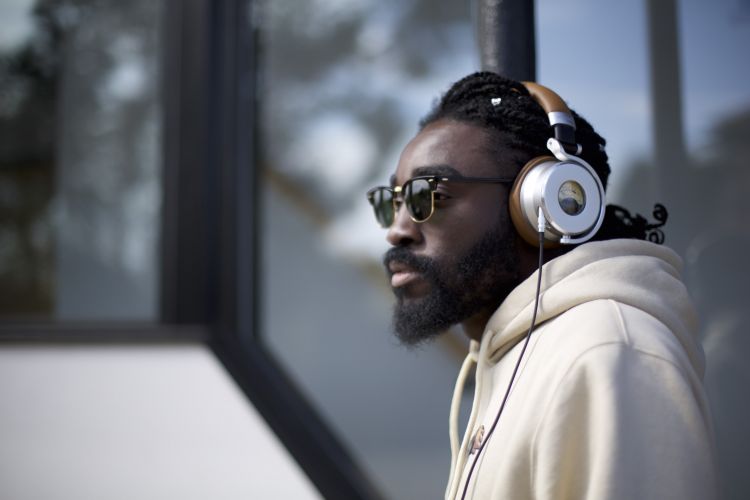 Introducing Meters Music: from the makers of world-renowned musical instrument amplifiers
This month sees the launch of Meters Music, by Ashdown Engineering, world-renowned makers of musical instrument amplifiers for the likes of U2, Foo Fighters, Biffy Clyro, System of a Down and many other huge artists.