Brands we work with - Mission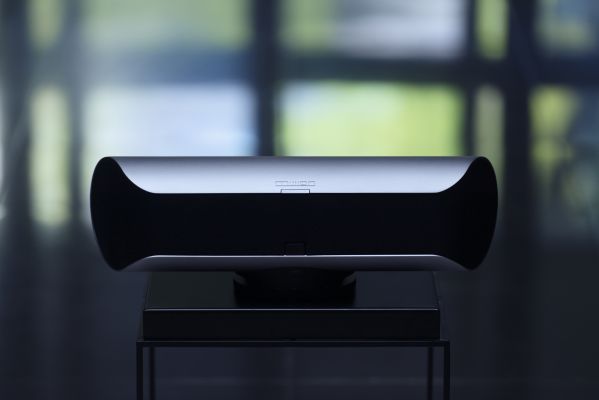 Mission has built a world-class reputation for advanced audio design since the company's formation in Huntingdon, Cambridgeshire in 1977, with an engineering-led approach to product development that has resulted in some of Britain's most popular and iconic loudspeakers. Today, Mission continues to stretch the boundaries of what can be achieved at specific price points, with crisp, modern designs delivering the brand's trademark sound – expressive and vital, shooting straight to the heart of the music.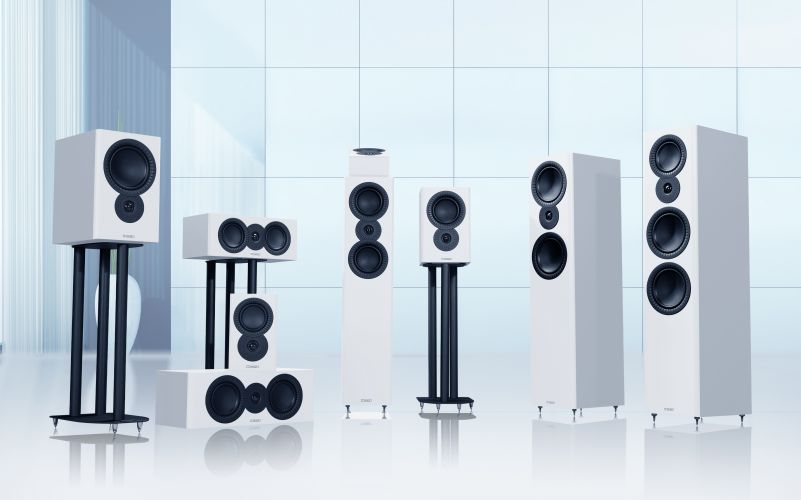 Mission LX MkII Series
Loudspeaker range
From £189 to £599 per pair
Mission upgrades its award-winning LX loudspeaker range with a host of improvements, including technology trickled down from the QX Series.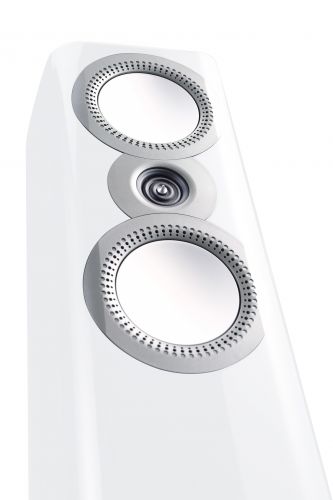 Mission ZX Series
Loudspeaker range
£599 to £1599 per pair
Flagship hi-fi loudspeaker collection conveys the full gamut of musical colour and emotion with advanced drivers, innovative design and eye-catching contemporary style.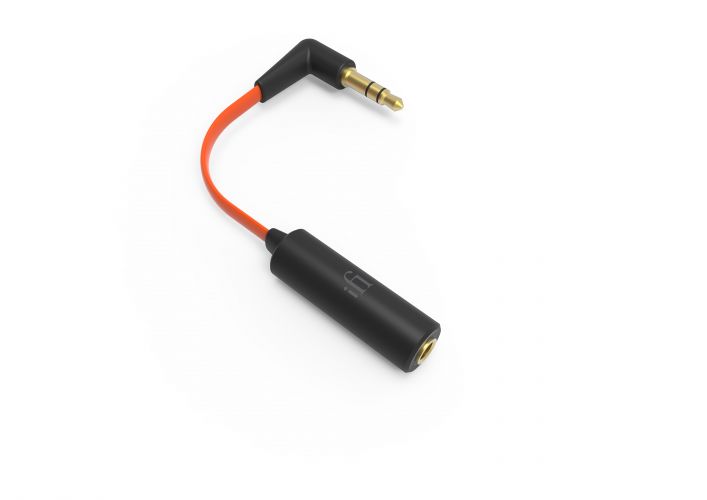 Mission LX2 and LX3
Loudspeakers
LX-2 £200 per pair; LX-3 £400 per pair
LX-2 and LX-3 are the first speakers to arrive from Mission's all-new entry-level LX Series, delivering exceptional sound at affordable prices.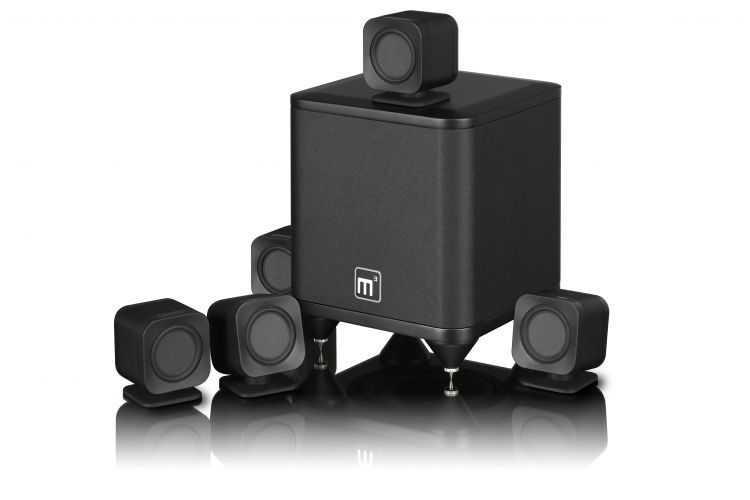 Mission M3
Respected electronics and loudspeaker manufacturer Mission is proud to announce M3 – aka the Mission M-Cubed – the successor to the much-loved M-Cube surround sound speaker package.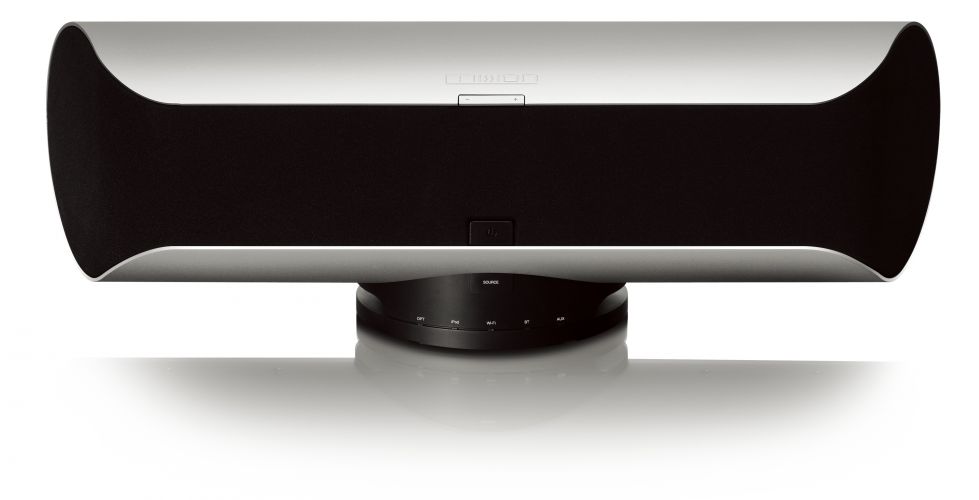 Mission Aero
Wireless music system
£499.95
Legendary British loudspeaker manufacturer harnesses sleek design and a host of headline technologies to deliver a new, class-leading wireless music system.