Brands we work with - Ministry of Sound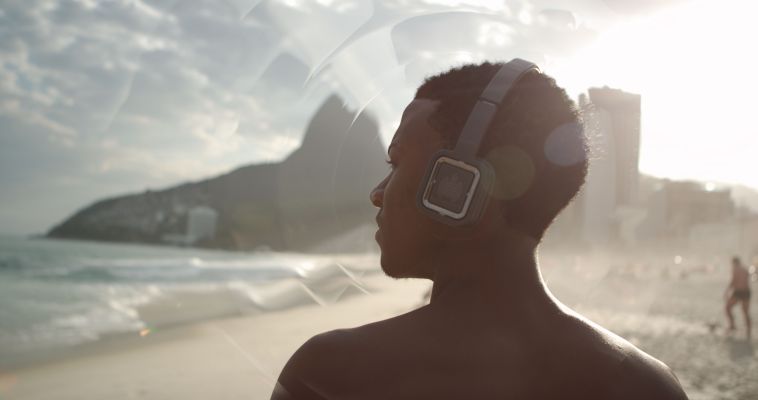 Ministry of Sound Group is a global entertainment business comprising recorded music, artist development, music publishing, live events, digital media and a nightclub in London. Its iconic brands, which include Ministry of Sound and Hed Kandi, drive a business with sales approaching £100 million and are the heartbeat for a generation of clubbers and music fans. Starting life as the UK's first super-club in 1991, Ministry of Sound was instrumental in bringing club and dance music culture to Britain. Over the next 23 years, the business has developed to include a world-beating compilations department, the leading 24 hour dance music radio station, an A&R department with an impressive 19 UK No.1 Singles, a tours brand that hosts over 2,000 events annually and a multi-channel digital operation with over 2m followers.
Press contact: dominic@hashstar.co.uk
Meet the Audio S: the small speaker from the team behind a legendary sound system
Wireless Bluetooth Portable Speaker
£79.99
Ministry of Sound Audio has introduced the Audio S Bluetooth speaker, a wireless audio device designed to deliver the ideal blend of quality, durability and portability. Audio S has a durable and splash-proof design.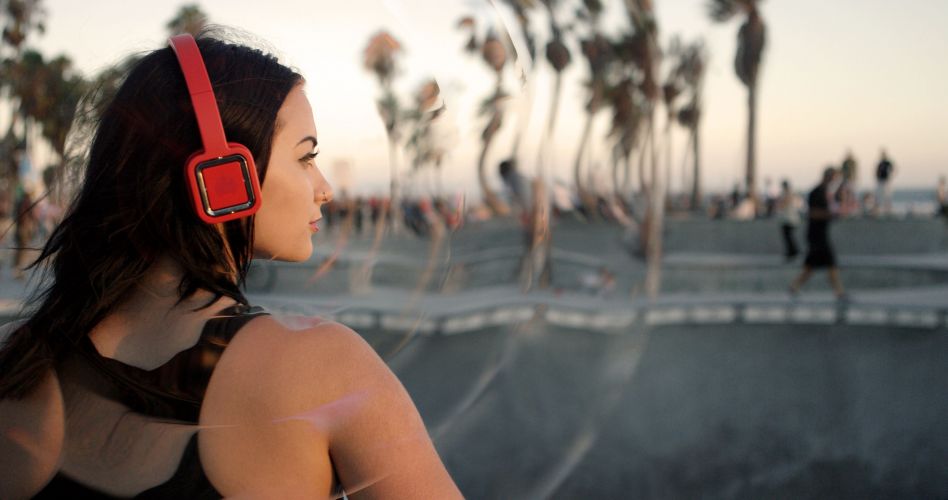 Ministry of Sound 'Audio On' headphones set new standards for both sound and style
On-ear headphones
Audio On: £79.99 – Audio On Plus: £129.99
Ministry of Sound Audio has introduced its new Audio On headphones, a brand new on-ear design engineered to please DJs, audiophiles and style-conscious consumers alike.
Enhance your home, power your party: the Ministry of Sound Audio L Plus is built to thrill
Connected Multiroom Wireless speaker
£299
Ministry of Sound Audio has introduced the Audio L Plus wireless speaker, with a high-quality app, a plethora of streaming services, and sound tuned by the in-house team of producer/DJs at the world-renowned London club.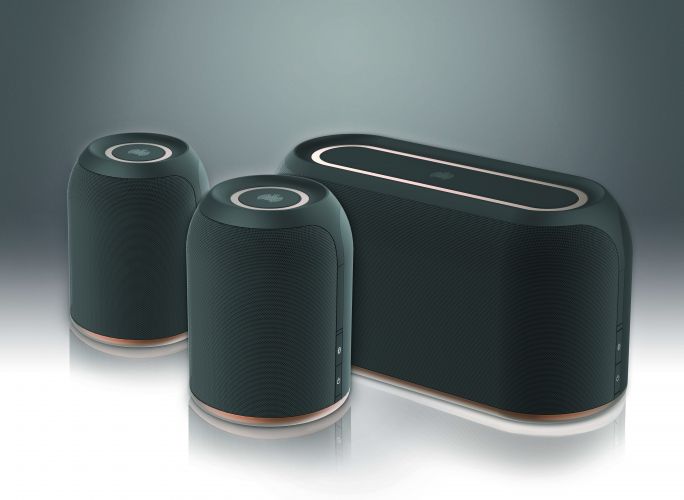 Ministry of Sound's connected range delivers the complete home audio experience
Wireless multi-room speakers
£various
Ministry of Sound launches its full connected range of multi-room wireless speakers. There are two new connected speakers, the Audio M Plus and the Audio L Plus, engineered to work together in any configuration.
Compact, flexible, with state-of-the-art sound: Ministry of Sound launches the Audio M speaker
Wireless multi-room speaker
£149.99 (Bluetooth only) £199.99 (Wi-Fi)
Ministry of Sound today launches the new Audio M Wireless Speaker, a major new audio device aimed at satisfying the many needs of today's consumer of music and contemporary audio.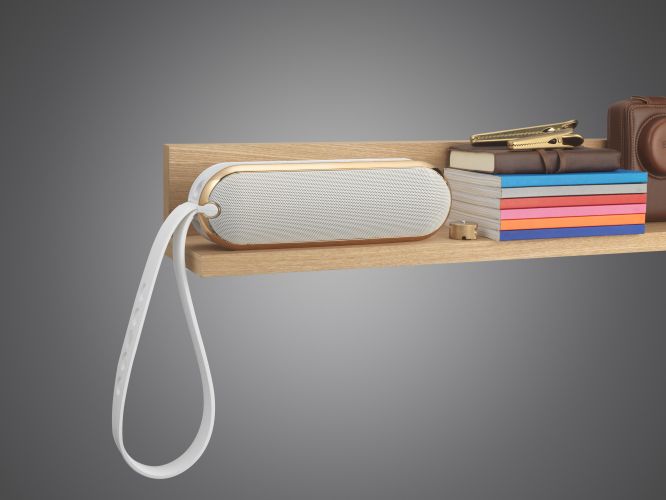 Ministry of Sound introduces the Audio S Plus
Wireless Bluetooth Speaker
£129.99
New wireless speaker combines compact, portable design with stylish looks and a great app interface – not to mention sound quality that transcends the unit's modest proportions.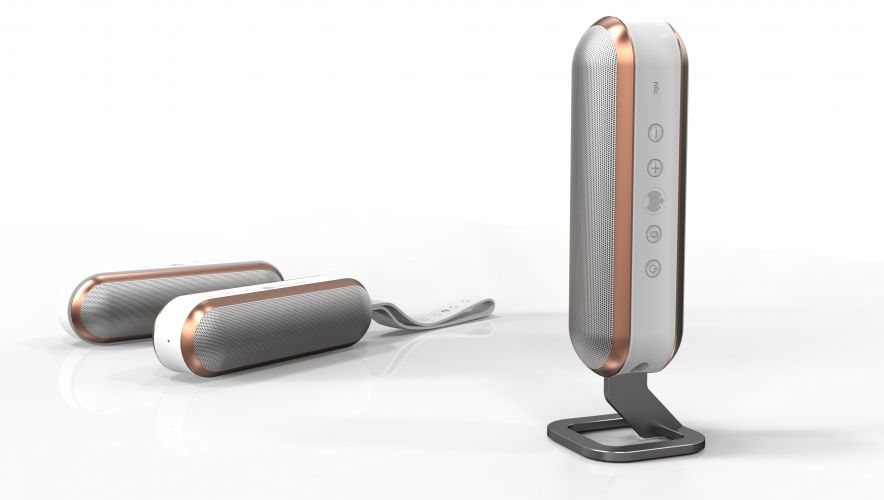 Ministry of Sound Announces Stunning New Audio Range
Wireless speakers & headphones
£Various
Ministry of Sound, the world-famous nightclub and music brand, today launches the Ministry of Sound Audio Range, a host of audio devices including portable wireless speakers, Wi-Fi-connected speakers and headphones.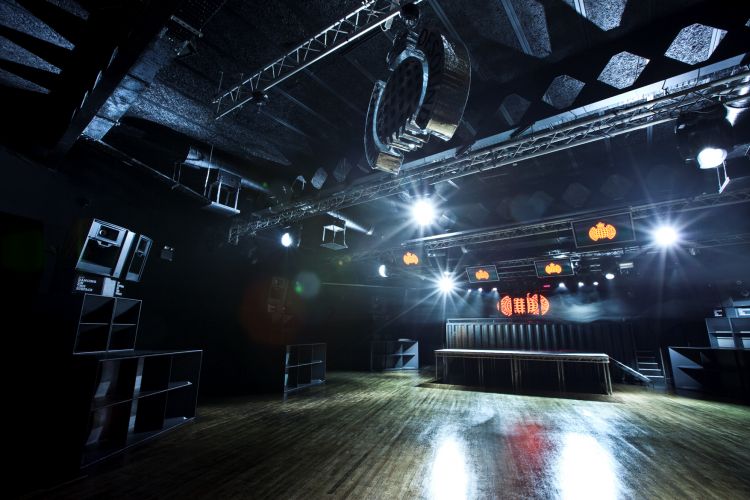 Ministry of Sound Partners With Bullitt Group To Launch Stunning New Audio Range
Legendary music brand, Ministry of Sound and leading designer and manufacturer of audio products, Bullitt Group, have today announced their partnership to develop a groundbreaking range of premium audio devices.