Brands we work with - Wharfedale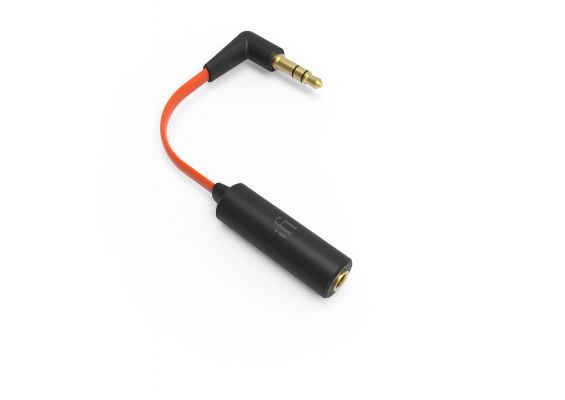 British loudspeakers have always enjoyed an excellent reputation around the world, and Wharfedale is perhaps the most famous brand of all. Stretching back to 1932, when Wharfedale's founder Gilbert Briggs built his first speaker in the cellar of his Yorkshire home, Wharfedale has been responsible for some of the most important loudspeakers ever produced, introducing many techniques and technologies that became commonplace, such as the two-way loudspeaker (invented in 1945) and the use of ceramic magnets (pioneered in 1962). Today, Wharfedale continues its quest to deliver excellent sound quality and value-for-money with a wide range of class-leading 'bookshelf' and floorstanding speakers, both traditional and wireless, including the latest iteration of the famous Diamond line – the classic entry point to high-fidelity sound.
Press contact: tim@hashstar.co.uk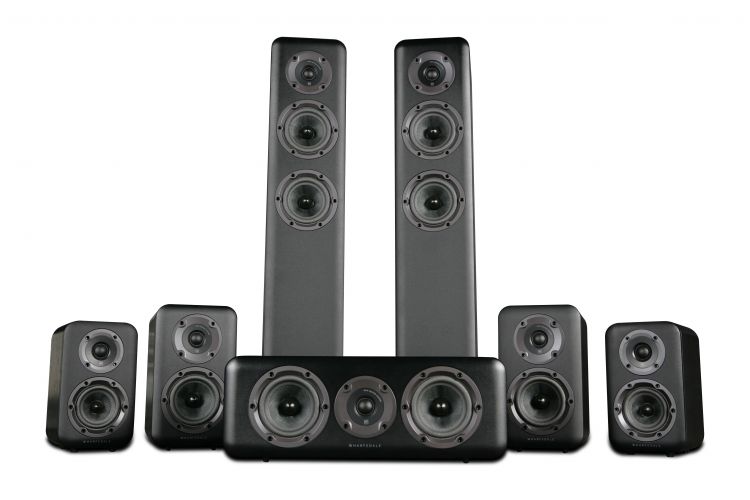 Wharfedale D300 Series
Loudspeakers
From £159 to £499 per pair
Wharfedale's new D300 Series bursts preconceptions of how good a 'budget' speaker range can be.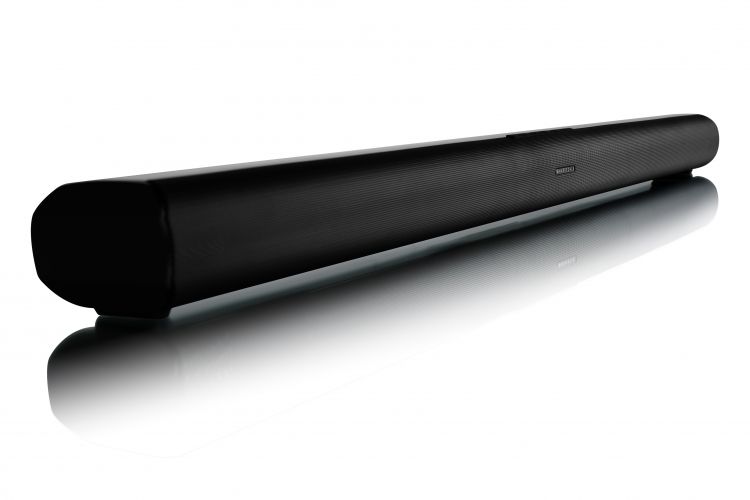 Wharfedale Vista 200
Wharfedale's Bluetooth-equipped TV soundbar is sleek, slender and affordable yet packs a terrific sonic punch.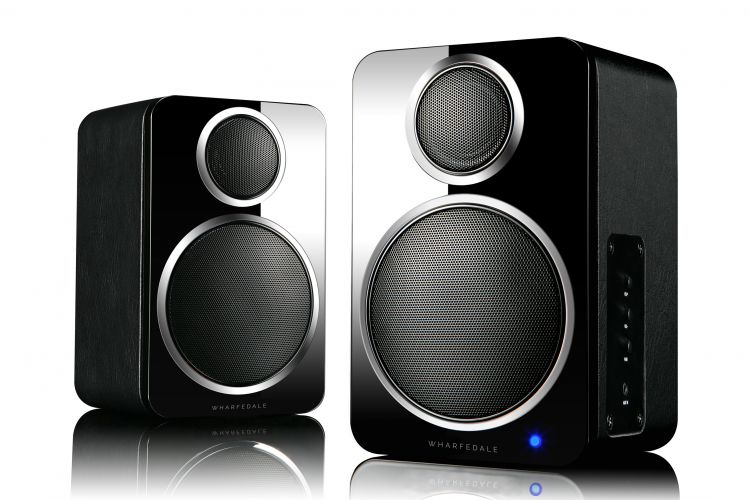 Wharfedale DS-2
Stereo Bluetooth speakers
£179.95
Wharfedale DS-2 stereo Bluetooth speaker system delivers hi-fi sound in miniaturised form – perfect to place on a desk, table or shelf.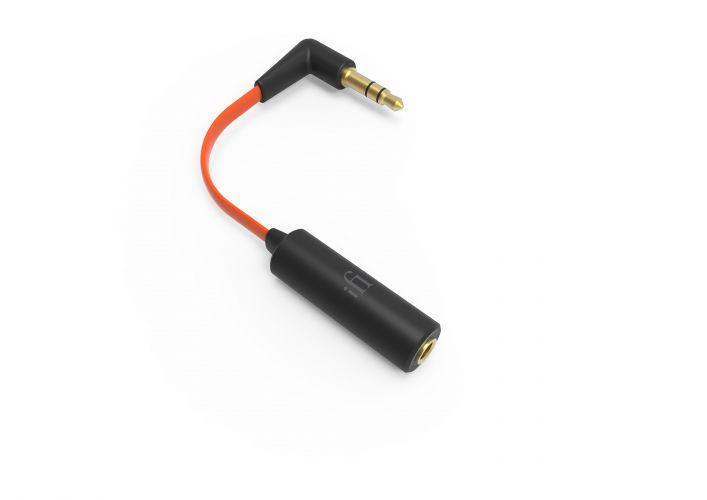 Wharfedale DX-2
5.1 home cinema speaker package
£449.95
New 5.1 home cinema package from world-renowned speaker specialist is stylish, compact and delivers engrossing surround sound, yet costs just £450.
Wharfedale Diamond 11 Series
Loudspeaker range
From £159.95 to £999.95 per pair
As Wharfedale celebrates its 85th birthday, the company's classic Diamond lineage of high-performance, high-value speakers reaches new heights with the Diamond 11 Series.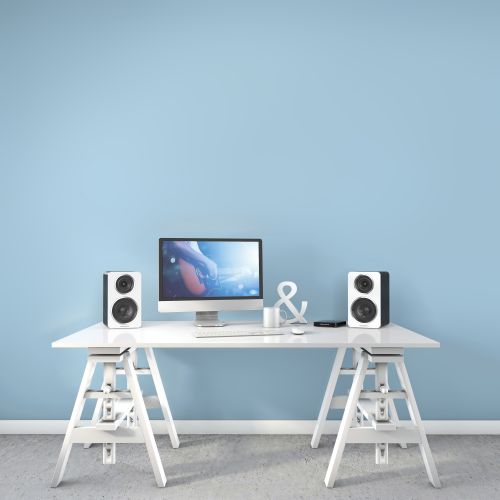 Diamond Active Series
Wireless stereo speakers
£599.95 per pair
Diamond Active Series stereo speakers combine Wharfedale's award-winning acoustic design with 'True Wireless' freedom for modern digital lifestyles.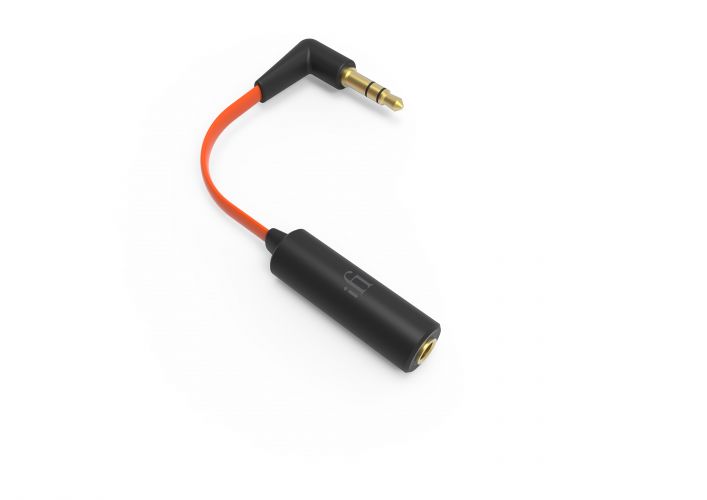 Wharfedale Reva Series
Loudspeaker range
£450 - £1300 per pair
Wharfedale's award-winning Diamond range is joined by Reva – a premium loudspeaker series with exquisitely refined performance and aesthetics.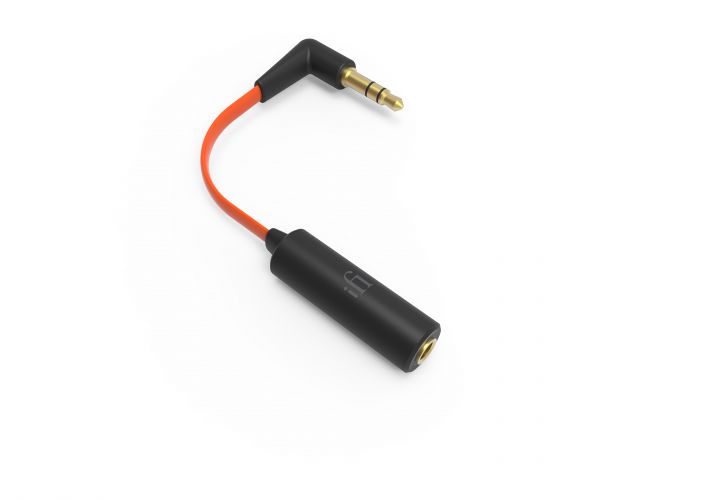 Wharfedale Diamond 200 Series
Loudspeaker range
£200 - £1000 per pair
Wharfedale's classic Diamond lineage of high-performance, high-value speakers reaches new heights with the Diamond 200 Series.