Brands we work with - Audiolab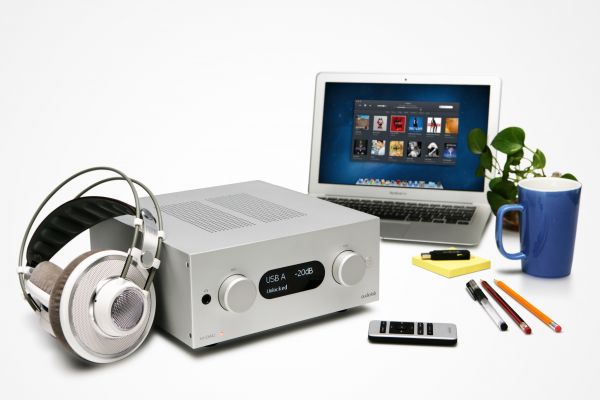 Formed in the early 1980s by Philip Swift and Derek Scotland, Audiolab earned worldwide acclaim with the 8000A – an integrated stereo amplifier that became a classic 'step-up' from the budget models of the time. Now part of the IAG brand family, Audiolab's recent fame is largely derived from its hugely respected DAC circuitry, earning the company a plethora of awards since the launch of the 8200CD and M-DAC in 2010 and 2011 respectively. Today, the company continues to make highly acclaimed source and amp components, delivering sensational sound with everything from vinyl to the latest digital formats.
Press contact: tim@hashstar.co.uk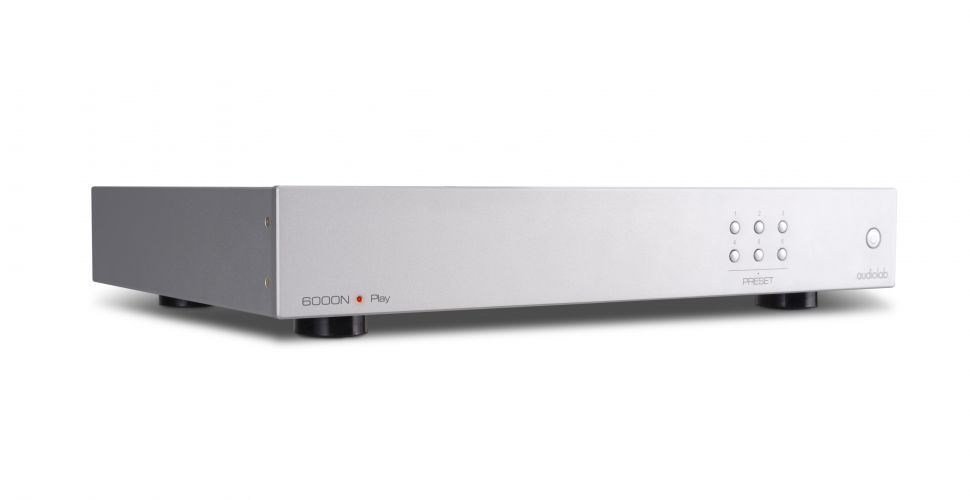 Audiolab 6000N Play
Network audio streamer
£449.95
Audiolab's 6000N Play is the ideal way to add high-performance wireless streaming to any home audio system.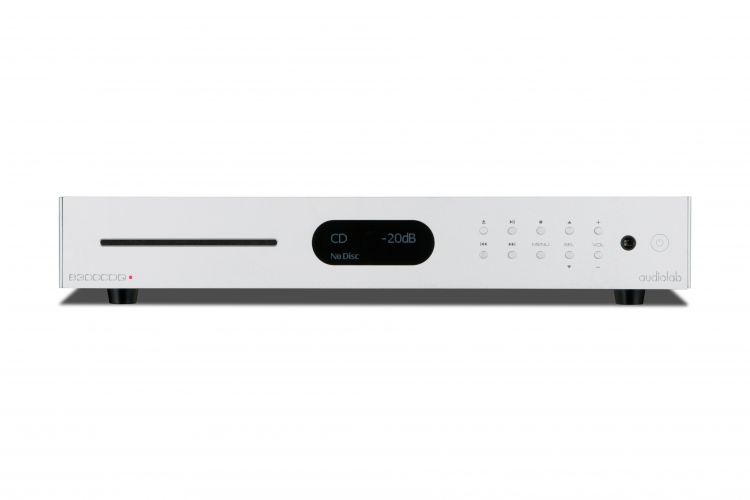 Audiolab 8300CDQ
Cd player/DAC/preamp
£1,099.95
The latest addition to Audiolab's top-of-the-range 8300 Series is a new CD player brimming with flexible facilities as well as sensational sound.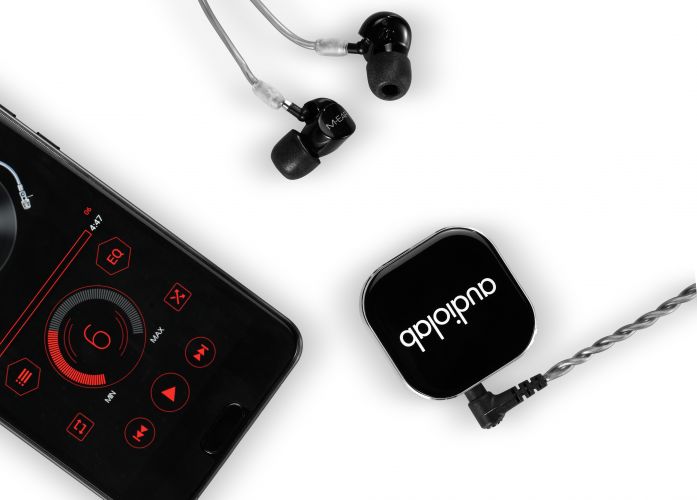 Audiolab M-DAC Nano
Mobile Bluetooth DAC/headphone amp
£149
The latest addition to Audiolab's multi-award-winning M-DAC range is the M-DAC Nano – a powerful, pocketable mobile DAC/headphone amp with advanced technology to boost sound on the go.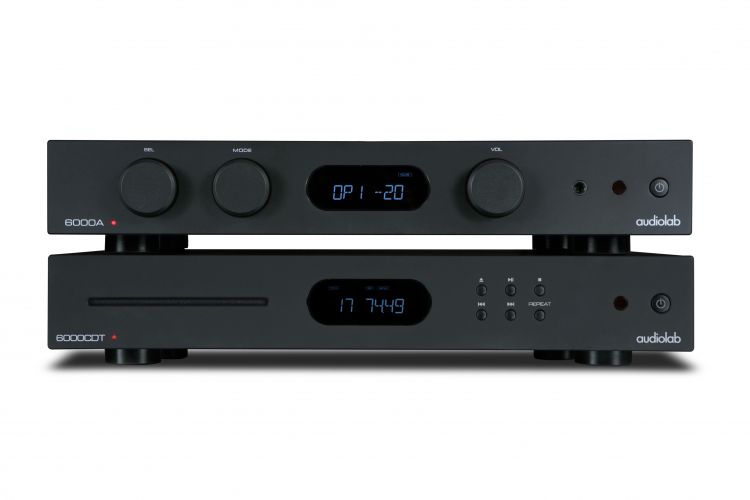 Audiolab 6000CDT
Audiolab's 6000 Series CD transport – the 6000CDT – is the perfect CD-playing companion to the 6000A integrated amplifier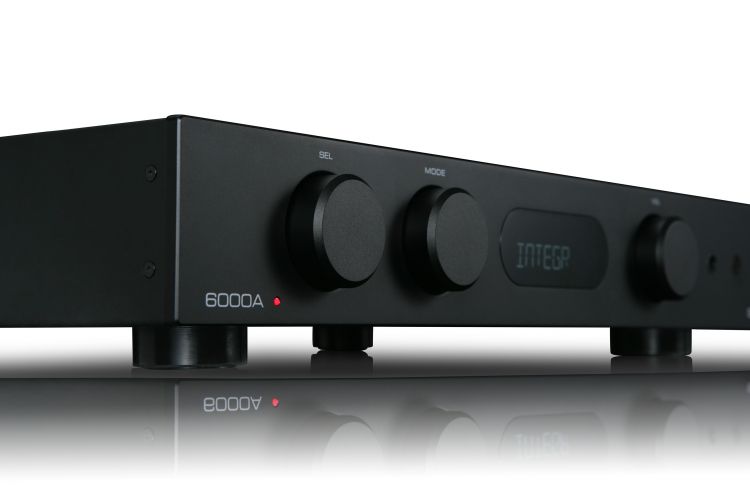 Audiolab 6000A
Integrated amplifier
£599
Audiolab harnesses its latest tech to deliver the 6000A – an affordable integrated amplifier fully equipped to meet the demands of modern music lovers, from vinyl records to digital streaming.
Audiolab M-EAR 2D and M-EAR 4D
In-ear monitors
M-EAR 2D: £429.95; M-EAR 4D: £699.95
Audiolab's first headphones – the M-EAR 2D and M-EAR 4D – are in-ear monitors that combine multiple balanced armature drivers to thrilling musical effect.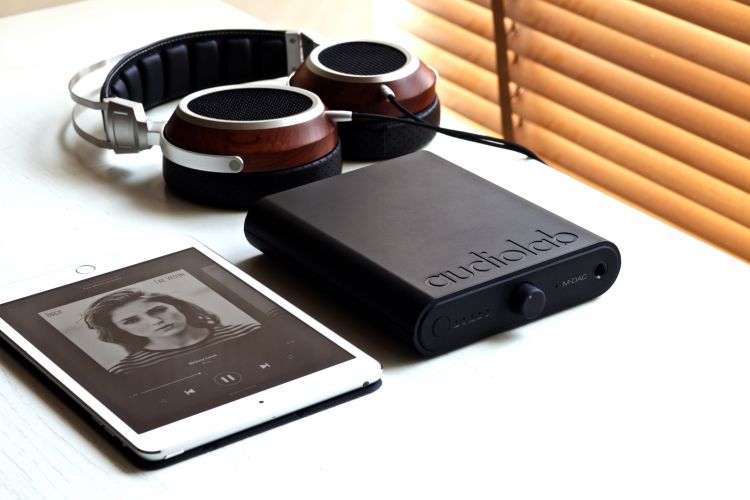 Audiolab M-DAC Mini
DAC/headphone amp
£299.95
Audiolab extends the award-winning M-DAC range with its smallest, most affordable high-resolution DAC/headphone amp yet.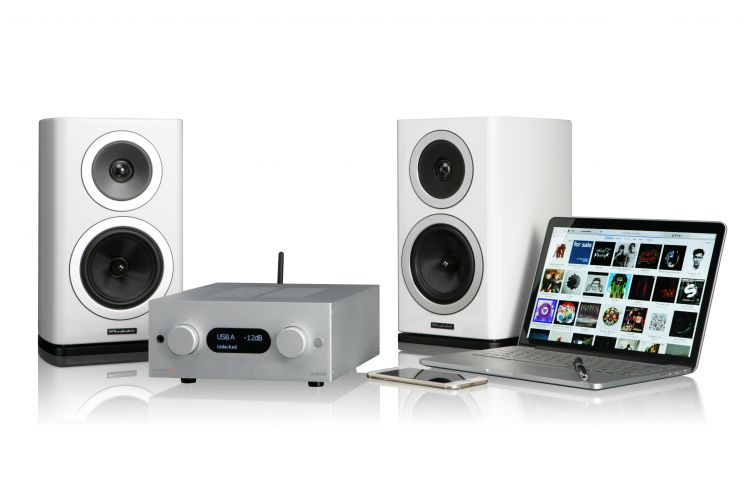 Audiolab M-ONE
Audiolab's M-ONE compact integrated amplifier is the latest addition to the M-DAC family, harnessing the company's acclaimed DAC and amp tech in a single diminutive box.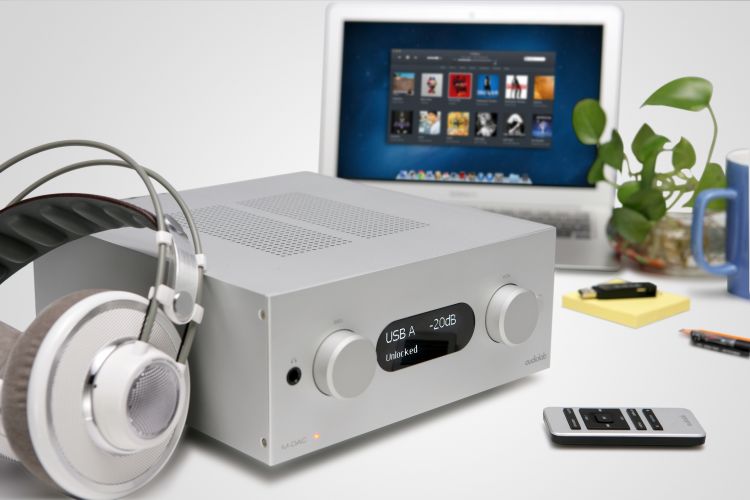 Audiolab M-DAC+
DAC/preamp/headphone amp
£799.95
Audiolab upgrades the hugely successful M-DAC to create a premium version of the UK's favourite high-performance, multipurpose DAC.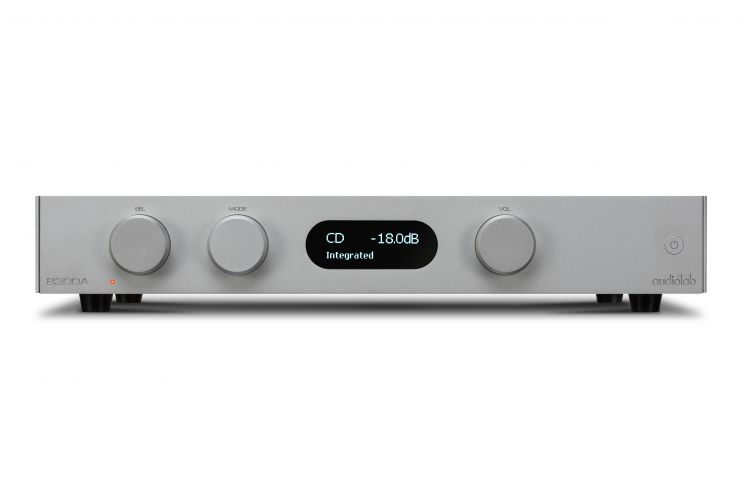 Audiolab 8300A
Integrated amplifier
£899.95
Radical redesign ensures Audiolab's new 8300A is perfectly poised to build on foundations first laid in 1983 by the classic 8000A integrated amp.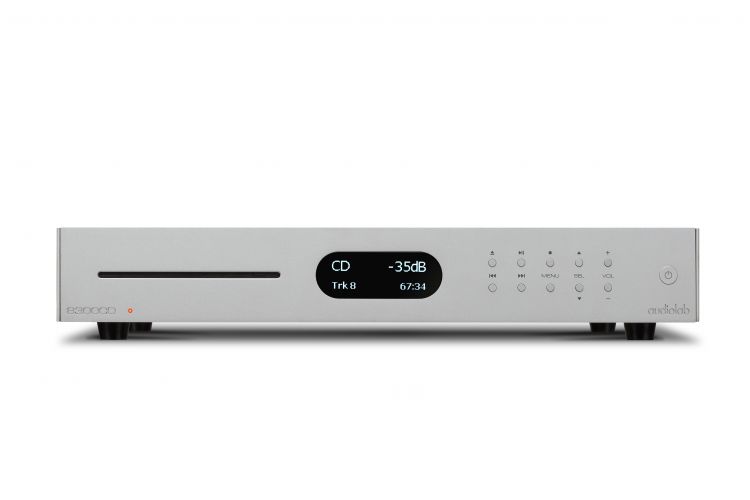 Audiolab 8300CD
The King is dead, long live the King! Audiolab replaces the illustrious 8200CD with the new, improved 8300CD.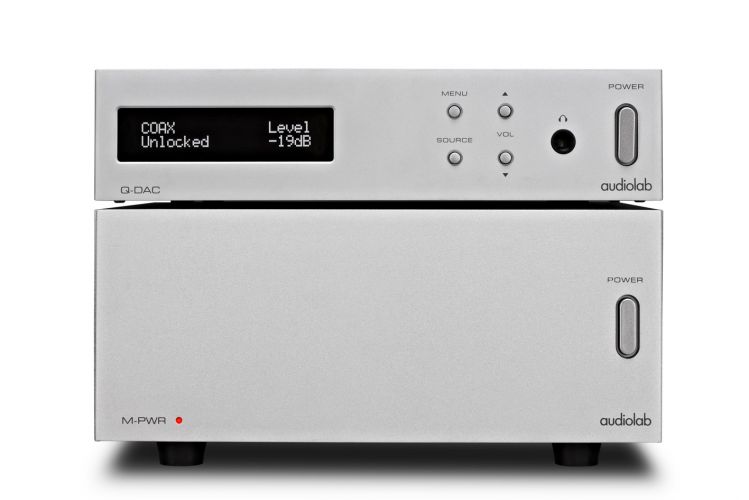 Audiolab Q-DAC and M-PWR
DAC and power amplifier
Q-DAC: £399.95; M-PWR: £499.95
Audiolab gives digital music a huge sonic boost with a new, affordable, high-performance DAC and matching, compact power amp.