Brands we work with - Wilson Audio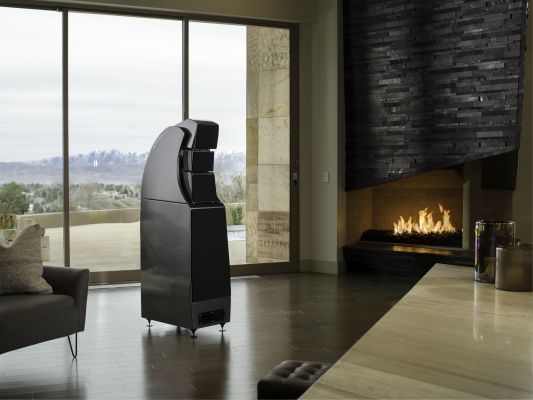 A number of companies might lay claim to producing the world's best loudspeakers, but few come close to the impressive credentials of Wilson Audio's extraordinary designs. These are speakers that are all about ultimate musical realism, their sole purpose to bring the scale and drama of a live performance to the home in the most thrilling manner possible. They couple supreme dynamic expression with striking speed and explicit detail, grabbing you by the ears and refusing to let go – track after track after track…
Press contact: tim@hashstar.co.uk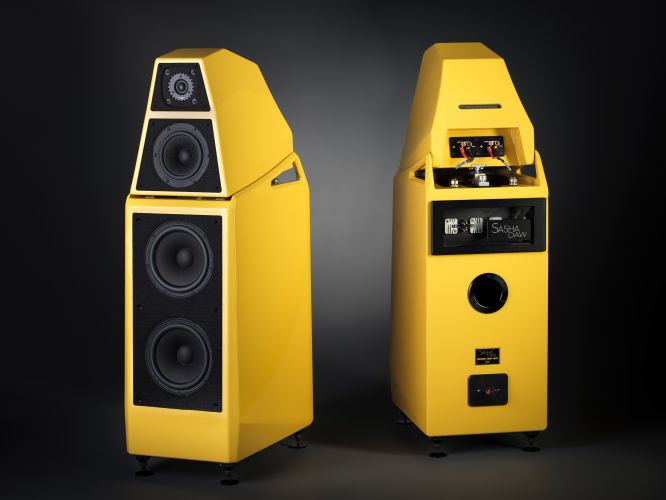 Wilson Audio Sasha DAW
Loudspeakers
From £39,998 per pair
Descended from the world's best-selling loudspeaker above $10,000, the Sasha DAW takes Wilson Audio's iconic high-end design to even greater heights.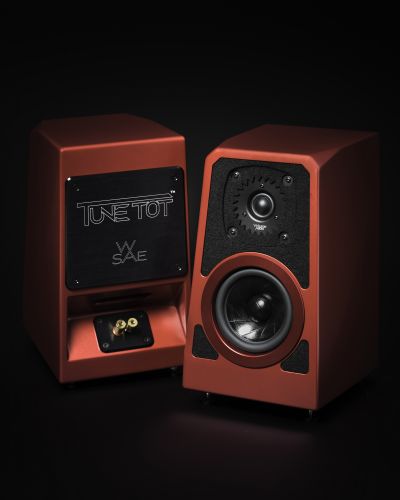 Wilson Audio TuneTot
Loudspeakers
From £10.998 per pair
The latest addition to the Wilson Audio family of extreme-fidelity stereo loudspeakers is a versatile, customisable, compact model designed to sit on a desk, table, shelf or sideboard.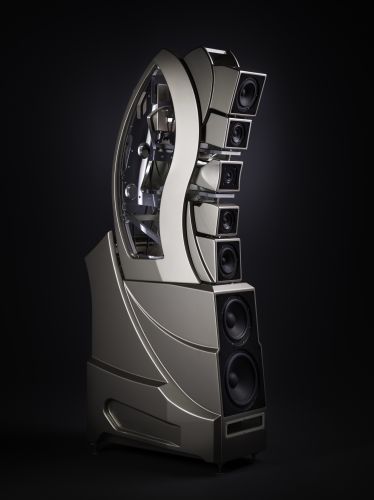 Wilson Audio WAMM Master Chronosonic
Loudspeakers
£700,000 per pair
Dave Wilson, the doyen of high-end loudspeaker design, unleashes the ultimate expression of his extraordinary sonic art.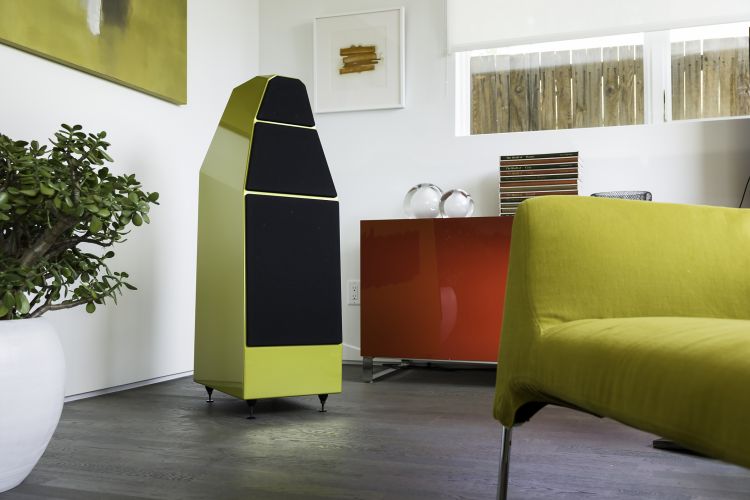 Wilson Audio Yvette
Loudspeakers
£28,880 per pair
The latest floorstander from the doyen of high-end loudspeaker design combines technologies derived from Wilson's top-end models in a more compact and affordable form.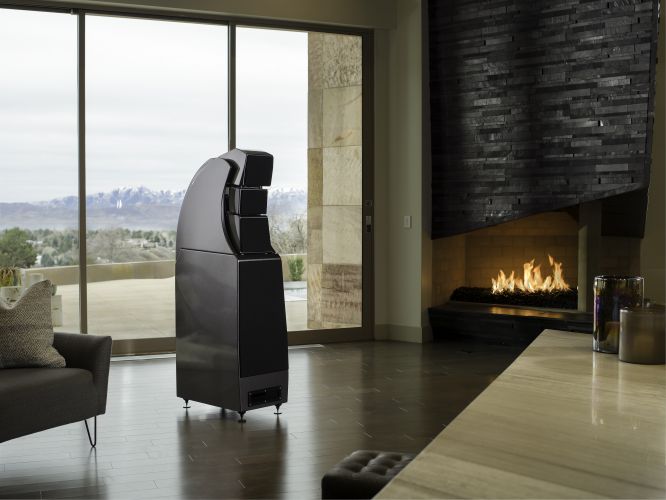 Wilson Audio Alexx
Loudspeaker
£105,000 per pair
The doyen of high-end loudspeaker design unleashes Alexx, an all-new floostander designed to push the proverbial envelope in the areas of coherence, dynamic contrast and musicality.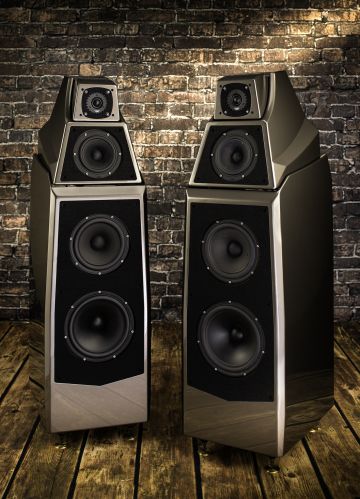 Wilson Audio Alexia
Loudspeaker
£48,000 per pair
Wilson Audio takes the mighty Alexandria XLF – arguably the best loudspeaker in the world – and shrinks it to a more manageable size.
Wilson Audio Alexandria XLF
Loudspeaker
£200,000 per pair
Herculean creation from America's most prestigious high-end loudspeaker manufacturer delivers peerless sonic performance.