Brands we work with - iFi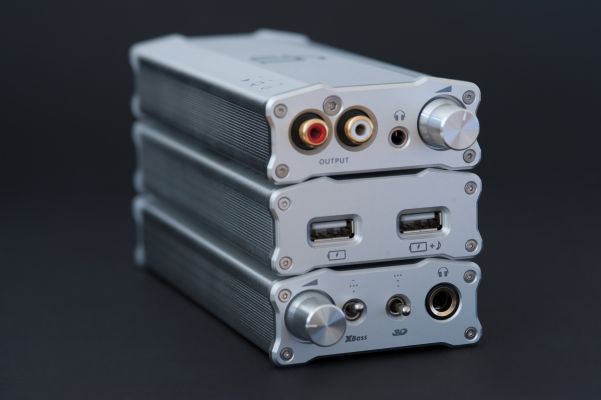 iFi Audio is the sister company of high-end audio manufacturer AMR (Abbingdon Music Research) based in Southport. The company produces a wide range of audio essentials and solutions designed to optimise the experience of every listener, however they play their music – from smartphones to turntables. Products include DACs, headphone amps, portable DAC/headphone amps, phono stages, USB filters and cables, headphone optimisers, active buffer/preamps, USB-to-S/PDIF converters and lots more.
Press contact: tim@hashstar.co.uk or dominic@hashstar.co.uk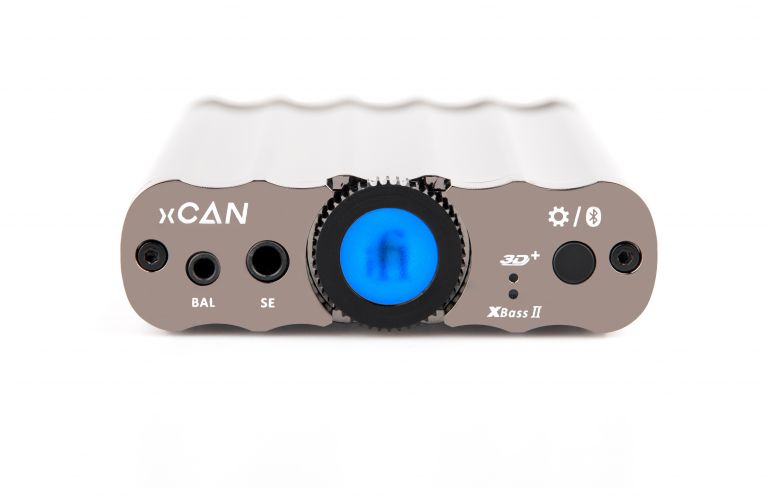 xCAN
Analogue headphone amp with Bluetooth
£299
iFi expands the portable 'x series' with the xCAN – an analogue headphone amplifier with the added convenience of Bluetooth.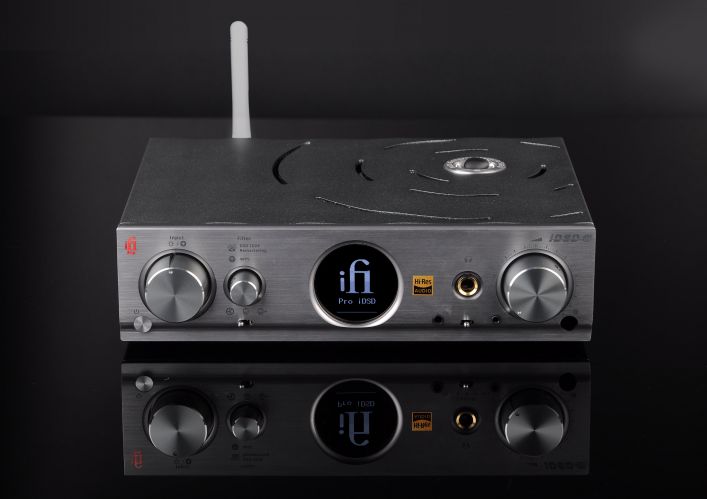 Pro iDSD
DAC/preamp, Wi-Fi streamer and headphone amp
£2,499
The latest addition to iFi's flagship audio component series is the Pro iDSD – a hi-res DAC with a unique array of facilities.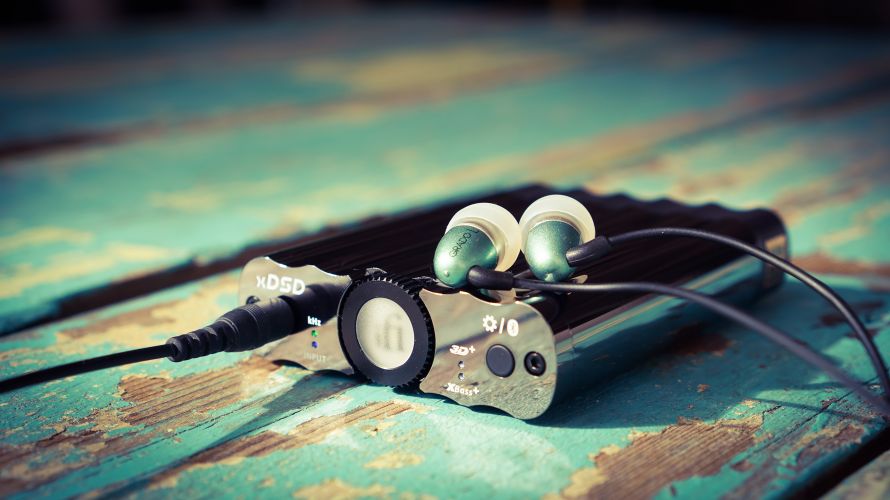 iFi xDSD
Mobile DAC/headphone amp
£399
In 2014, iFi's original iDSD redefined the portable hi-res DAC/headphone amp. Four years on, the new xDSD does it again…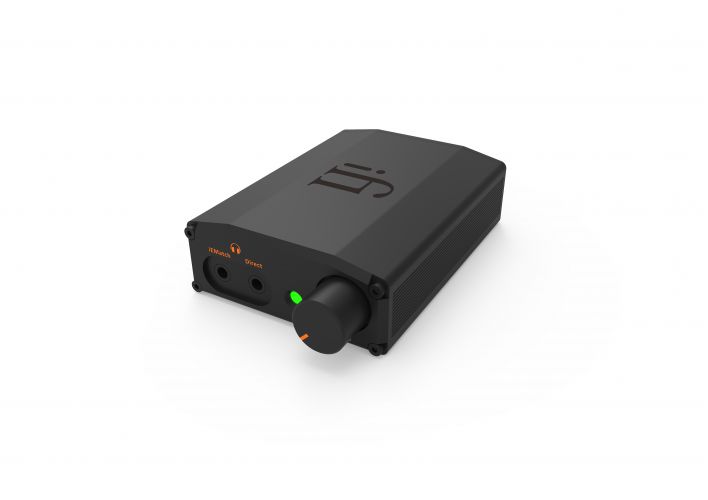 nano iDSD Black Label
Building on previous nano models, The nano iDSD Black Label has the same stunning matt black and burnt orange detailing as its big brother, the micro iDSD . With much of the same internals, it is portable yet mighty.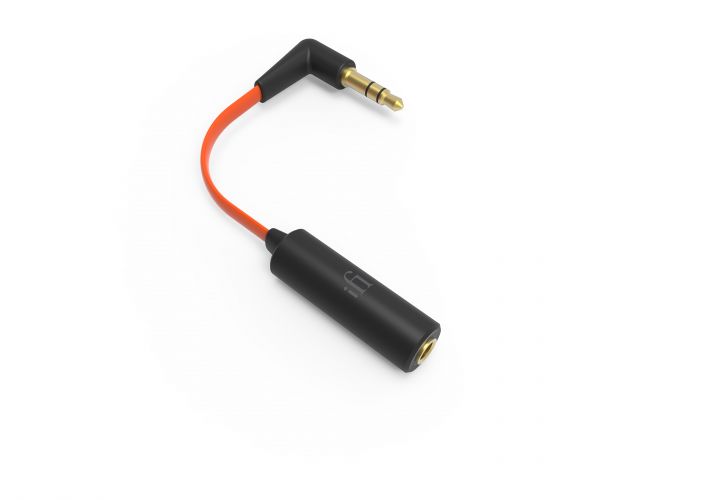 iFi Ear Buddy
The Ear Buddy is the friendly-fix for headphones. Based on the original iFi audio iEMatch, the Ear Buddy has been created for any headphone user who enjoys clear, clean music with the best possible sound performance.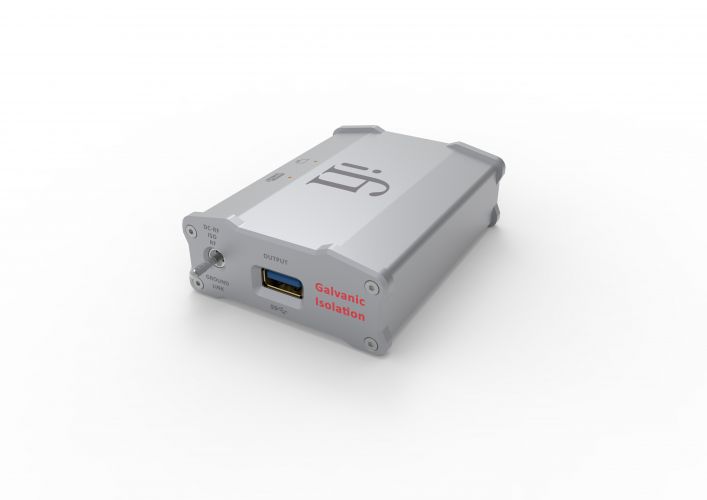 iFi iGalvanic3.0
USB galvanic isolation device
£349
British audio brand iFi launches the ultimate noise-busting, sound-enhancing device for USB-connected computer audio systems.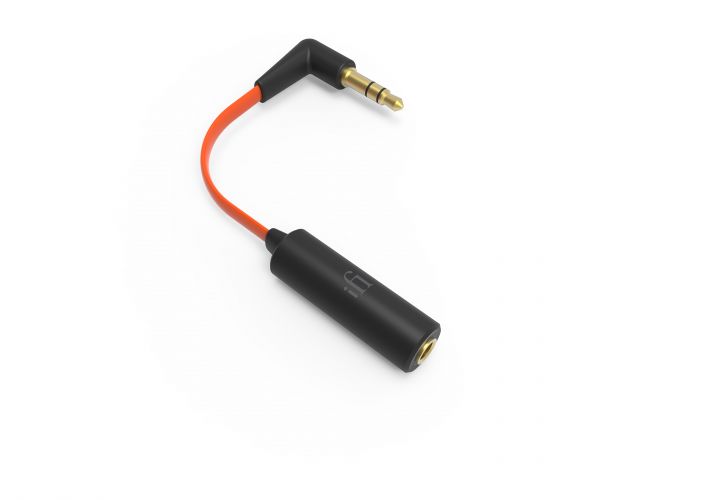 nano iDSD LE
Portable DAC/headphone amp
£129
The nano iDSD LE is a headphone amp/DAC that radically improves the sound of your phone/headphones combo and does so for a fraction of the cost (£129) of the main market competition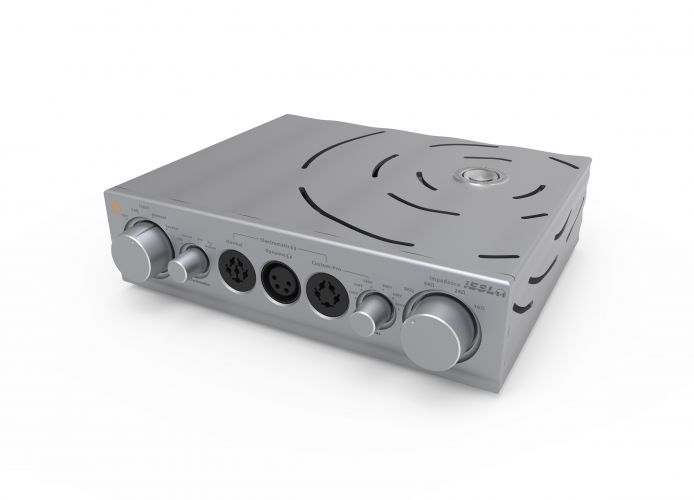 Pro iESL
Electrostatic headphone energiser
£1,395
iFi adds to its flagship 'Pro' range of compact audio components with the Pro iESL headphone energiser – an ingenious device designed to optimise the performance of high-end electrostatic headphones.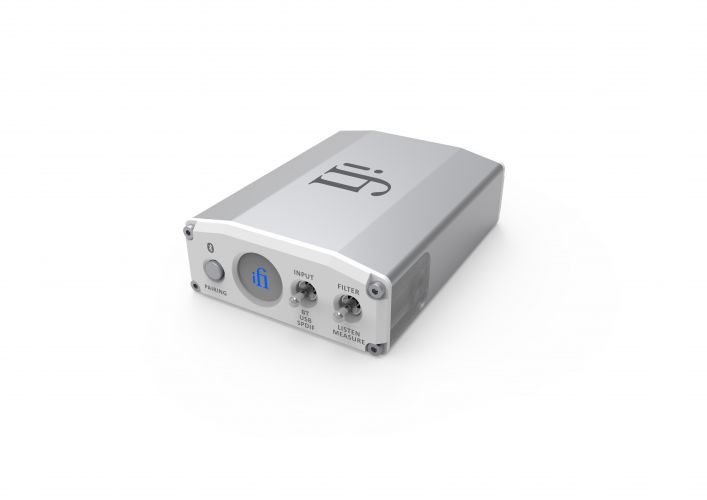 nano iOne
Diminutive DAC delivers versatile sound-boosting digital audio 'hub' for all manner of devices – from smartphones and computers to TVs and games consoles.